Briefing
Australian Financial Complaints Authority
14th November 2018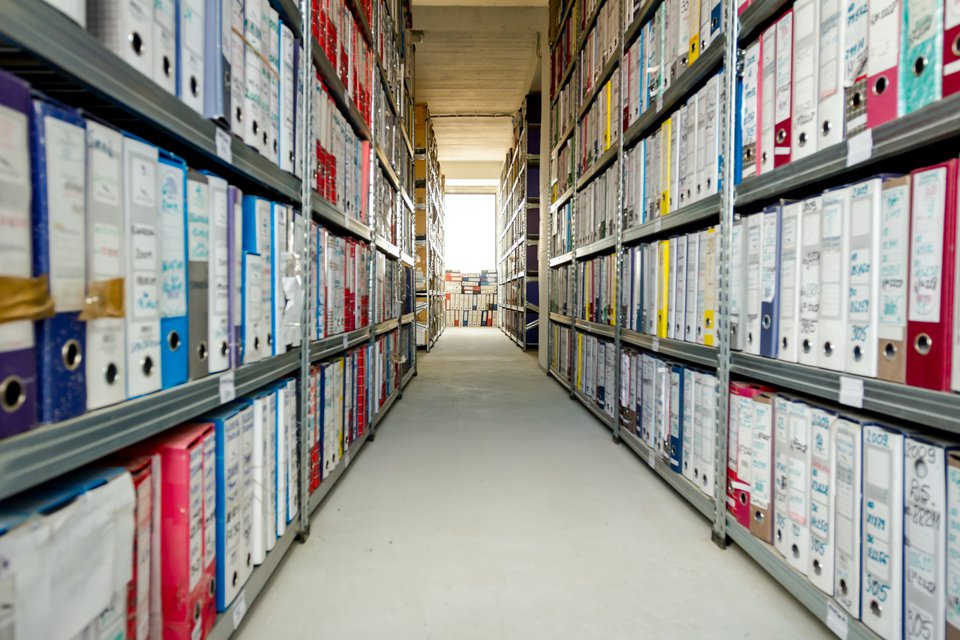 On 1 November 2018, AFCA commenced operations to take complaints from individuals and small businesses (fewer than 100 employees at the time the conduct the subject of the complaint occurred) regarding a financial product or service provided by a Financial Firm (an AFCA member).
Making a complaint is free and can be done online at www.afca.org.au, by email to info@afca.org.au or by phone on 1800 931 678.
At launch, independent Chair, the Hon. Helen Coonan said, "AFCA will play an important role in restoring trust in Australia's financial institutions in the wake of the Royal Commission into Misconduct in the Banking, Superannuation and Financial Services Industry."
AFCA Chief Executive and Chief Ombudsman, David Locke added, "AFCA will provide Australians with services that are easy to use, free and efficient. We will use a range of skills including conciliation and negotiation to find fair solutions for all the parties. Where matters cannot be settled then we will make timely and impartial determinations based upon the evidence. Any determinations of AFCA, if accepted by the consumer or small business, is binding on the financial services firm involved."
About AFCA
The Treasury Laws Amendment (Putting Consumers First—Establishment of the Australian Financial Complaints Authority) Act 2018 (Cth) authorises AFCA and outlines how its jurisdiction and powers are determined.
The Corporations Act 2001 (Cth) gives ASIC powers to oversee AFCA. ASIC is required to approve material changes to the AFCA scheme under the Corporations Act 2001. ASIC approved AFCA's Rules on 6 September 2018.
AFCA is a not-for-profit, impartial and independent company, governed by a board which represented equally by members of industry and consumer groups. It does not act for either party to a dispute and if the parties are unable to resolve a dispute by agreement, AFCA can decide an appropriate outcome.
The AFCA scheme consolidates three predecessor external dispute resolution (EDR) schemes – the Financial Ombudsman Service (FOS), Credit and Investments Ombudsman (CIO) and Superannuation Complaints Tribunal (SCT) – following the recommendations made by the 2016 Ramsay Review into external dispute resolution in financial services.
AFCA's purpose is defined as: to provide fair, independent and effective solutions for financial disputes.
AFCA can award compensation for loss suffered because of a financial firm's error or inappropriate conduct. There are other remedies available for superannuation complaints. AFCA does not, however, award compensation to punish financial firms or impose fines.
In addition to dispute resolution, a priority for AFCA is to influence reform in the financial services sector by raising standards and improving internal practices to avoid and resolve disputes. By doing this and by providing a fair, ethical and trusted service it seeks to help re-build trust and confidence.
Contact us
If you wish to make a complaint or are the subject of a complaint made to AFCA or have any questions regarding AFCA, including becoming a Financial Firm member, contact Graham Anderson.