Briefing
Australia: JobKeeper Payment Scheme at a Glance
9th April 2020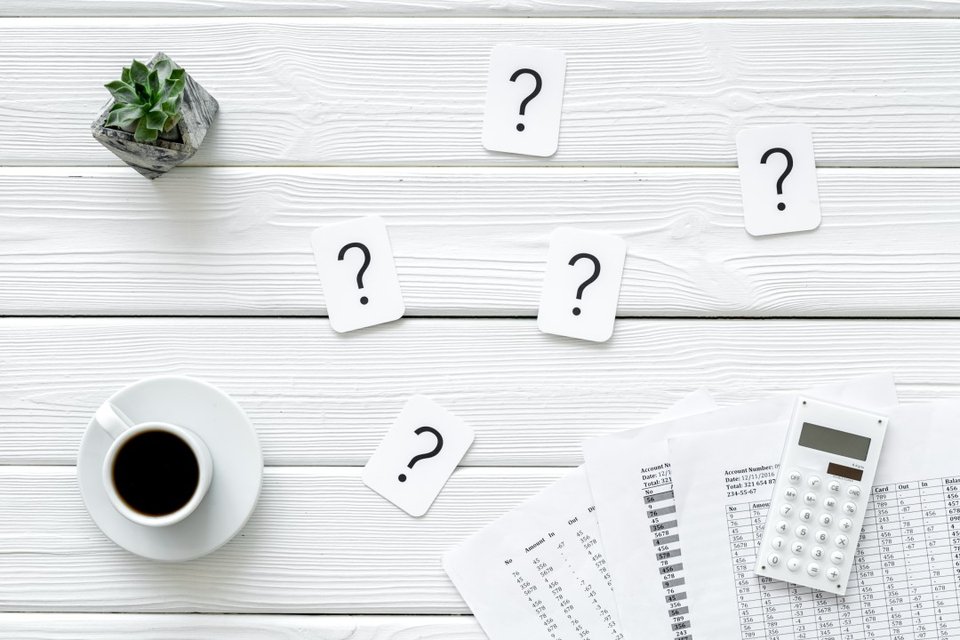 Authors: Sarah Galbally, Aaron Mentha, Lauren Henrisson
On 8 April 2020, the Australian Parliament passed a series of bills to authorise the "JobKeeper" payment scheme. This legislation provides further details about the scheme and includes a series of amendments to the Fair Work Act 2009 (Cth) (FWA) that give more flexibility to employers to stand down employees in order to access JobKeeper wage subsidies and preserve jobs. The Treasurer will introduce Rules that will set out further criteria for the scheme. The Rules are not yet available. We expect them shortly.
Below is a summary of what we know so far.
JobKeeper at a glance
The JobKeeper payment scheme is designed as a 'safety net.' It tops up an employee's wage to ensure they receive $1500 fortnightly – noting:
Eligible businesses will be paid the JobKeeper subsidy per eligible employee, per fortnight, for up to 6 months;
The $1500 payment is pre-tax, and PAYG withholding obligations will apply;
Superannuation will continue to be payable in respect of employees' ordinary wages; and
Payments will be backdated to 30 March 2020, but businesses will not receive them until 1 May 2020.
Which businesses qualify?
Businesses with annual aggregated turnover less than $1 billion who have had a reduction in turnover of more than 30%;
Business with annual aggregated turnover more than $1 billion who have had a reduction in turnover of more than 50%; and
Not-for-profits and registered charities (other than certain educational charities) will need to show a 15% reduction in annual turnover.
Turnover for the purposes of a business' eligibility is the entity's projected GST turnover for a "test period". This period must be the business' GST turnover for a relevant comparison period (actual or projected). Relevant periods for comparison will be further explained in the Rules when they are released.
Aggregated turnover is generally turnover of all of the affiliated entities in an organisation, not including any amounts resulting from dealings between those entities.
Which employees qualify?
Full time and part time employees that were employed on 1 March 2020, as well as casuals who were regularly employed for the 12 month period prior to 1 March 2020, will qualify. Eligible employees:
must have been employed by the employer on 1 March 2020;
must be at least 16 years old;
must be a citizen or permanent resident, or hold other specified classes of visa;
must be currently employed by an eligible employer (this includes employees who have been stood-down or were terminated but have been re-hired); and
can only have one employer receive JobKeeper payments on their behalf.

Further flexibility measures under the Fair Work Act
The FWA has been amended to provide temporary powers to employers to implement flexibility measures to maintain save jobs. In addition to the existing powers under section 524 of the FWA that entitled employers to stand down employers for work stoppages outside of their control, Employers may now issue "JobKeeper enabling directions" requiring to employees to:
work reduced or alternate hours or days;
undertake alternate duties; or
take annual leave, including at half pay.
JobKeeper enabling directions must be reasonable and required in order to preserve an employee's job. They may only be given because of changes attributable either to the COVID-19 pandemic or government initiatives to slow the transmission of the virus. Any direction given by an employer to stand employees down because of the impact of COVID-19 will cease to have effect on 28 September 2020.