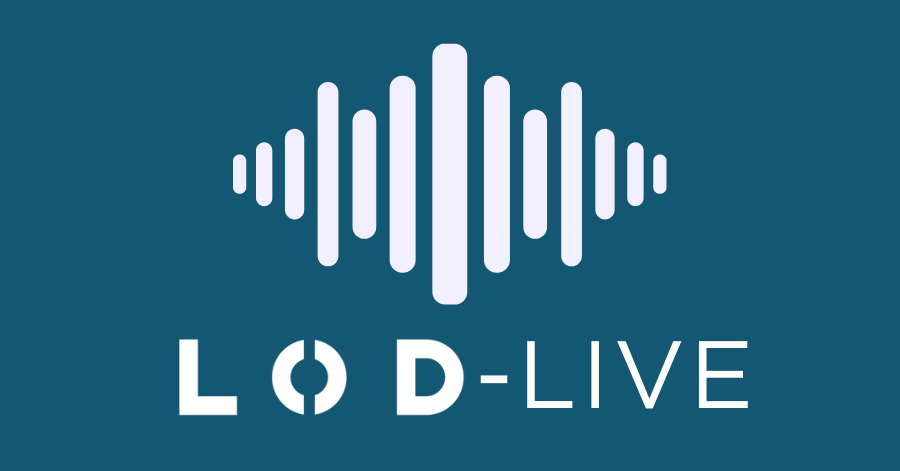 Hosted by LOD's Anthony Wright, LOD Live is a series of webinars created in response to the COVID-19 pandemic. It's an opportunity for in-house legal professionals to come together and listen to leaders in their field share their stories, give practice advice and provides some deep insights.
So far in the series, we've had the following episodes:
Episode 1: How to work smarter and live better
Featuring Connie Carnabuci, General Counsel of the Australian Broadcasting Corporation and Cyril Peupion, Speaker & Author.
You can access the LOD Live Episode 1 recording here.
Episode 2: Leadership - it's not an individual sport
Featuring General Counsel & Group Executive of Qantas, Andrew Finch and Founder & Director, Performance By Design and former AFL Coach of the Sydney Swans & Melbourne Football Clubs (plus AFL Hall of Famer and former player) Paul Roos.
You can access the LOD Live Episode 2 recording here.
Episode 3: More than 'just lawyers' - proving and improving the 'value' of the legal team
Featuring Carmel Mulhern, Group General Counsel and Group Executive, Legal & Group Governance at Commonwealth Bank and Peggy O'Neal, Lawyer and President, Richmond Football Club. They bring their experiences and lessons learnt to answer your questions on how to demonstrate and prove the value lawyers bring to the table. 
You can access the LOD Live Episode 3 recording here.
If you have any feedback on these episodes, please email lodinfo@lodlaw.com.