Briefing
Significant new changes to ACL penalties
5th September 2018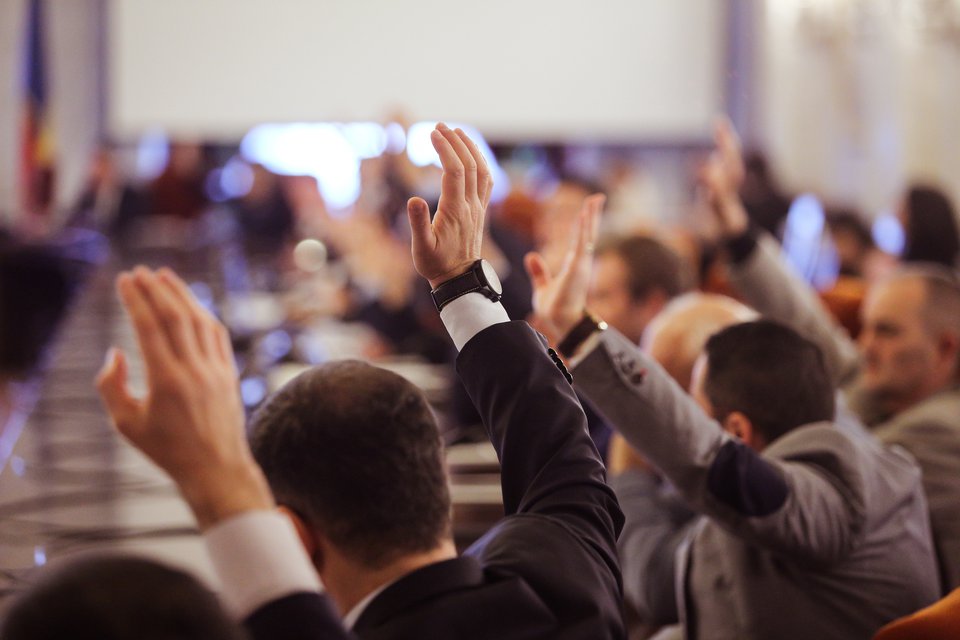 On 23 August 2018, the Federal Government passed the Treasury Laws Amendment (2018 Measures No. 3) Bill 2018.
This new legislation will amend the Australian Consumer Law to introduce an increase in the maximum financial penalties for breaches following recommendations of the ACL Review: Final Report released in April last year (and aligns with maximum penalties under the competition provisions of the Competition and Consumer Act 2010 Act).
Why the change in law?
The Explanatory Memorandum for the Bill notes that the 'ACL Review found that the current maximum penalties available in the ACL are insufficient to deter non-compliant conduct that can be highly profitable. Some entities see these penalties as 'a cost of doing business''.
What are the changes?
The maximum penalties for corporations will increase from $1.1 million to either:
Where the court can determine the value of the benefit, the greater of:
$10 million; and
three times the value of the benefit.
or
Where the court is unable to determine the value of the benefit, the greater of:
$10 million; and
10% of annual turnover during a 12 month period (being the 12 month period preceding and including the month in which the act or omission occurred or started to occur).
The maximum penalty for individuals will also increase from $220,000 to $500,000.
When is this effective and what should organisations be doing?
The legislation will apply from the date of Royal Assent (typically within two weeks of a Bill passing) so now is the time to be looking at this if not already on the radar.
The new law should cause many organisations to re-visit compliance policies, practices and materials with a view to mitigating the risk of non-compliance to avoid such significant penalties. There should also be a program to ensure general staff awareness of the ACL. Some examples of the areas of business activity that organisations should look at (and which could attract significant penalties) are:
false or misleading representations about goods or services;
bait advertising material (including interactions with customers through a website, e-mail or via social media);
unfair terms of supply of goods / services; and
product safety issues.