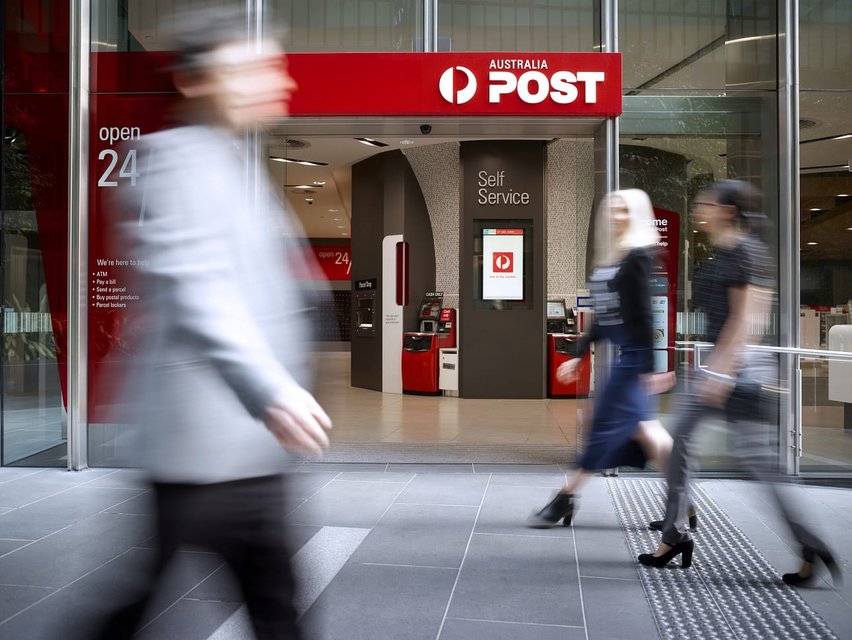 Challenge
Australia Post wanted a full review of their legal operating model – workflows, systems, people, value and cost. A core focus was on sales, product, property and procurement legals.
Solution
Our Legal Operations & Tech Team analysed what, why and how (and for how much) they completed legals. We gathered data to baseline and compare to other legal functions. We coached them to solve the root causes of the issues and this included making recommendations concerning use of externals and an automated triage for internal vs external counsel use.
Impact
Analysis and recommendations re tracking and reporting legal spend which will save 20-25% p.a. & give more certainty on turnaround times.
Moved more work in-house but total legal spend reduced.
Streamlined sales and procurement legal workflows which freed up the in-house team – some lawyers around 60%.