SOLUTION
Legal Engineering & Design
The challenge
Getting the design and engineering right is fundamental to any successful transformation for legal teams. We know it, because we've done it time and time again. You need to uncover waste, friction and sub-optimal tasks, and develop "best-in-class" legal workflows and processes, without having to spend anything on technology, and without making difficult wholesale changes. Your team will get to focus on providing important assistance to their clients, which also improves their job satisfaction.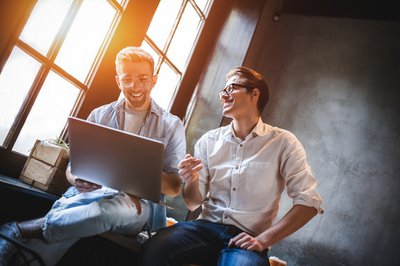 Already trusted by: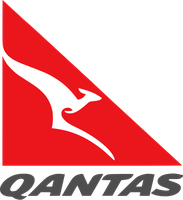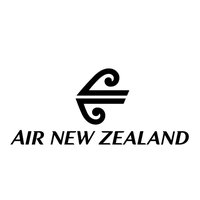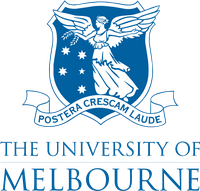 How LOD can help
Our LOD Legal Operations & Tech experts help our clients become as efficient and effective as possible through analysing and improving existing legal processes, workflows, document and contracts.
We use structured, time-tested Lean Six Sigma methodologies, along with more modern frameworks such as Agile and Design Thinking, in consultative assessments and workshops to uncover your critical organisational and legal team requirements, and bridge the gap between operational excellence, business outcomes and emerging technology.
Our multi-disciplinary team analyse your team's processes, infrastructure and technology, and provide recommendations and best practice guidance to optimise workflows, processes, documents and contracts.