The challenge
As the legal market evolves, so does the need to be able to find the right level of person for the job. A lot of legal teams are facing budget pressures yet are burdened by BAU. Access to a high-quality paralegal solution offers real cost efficiency, without the headache of recruiting. Take the pressure off, so you can focus on strategic projects.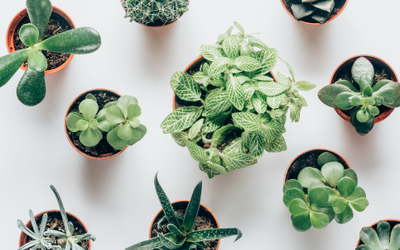 How LOD can help
Whether you're an in-house team needing to do more with a limited resource, or you have BAU work that is being done at the wrong level, our paralegal services can help.
LOD paralegals can provide support across a number of areas such as contract review and drafting, projects, litigation matters and legal research.  They offer flexible support to your team from as little as a month through to long-term assignments as part of a managed team solution.
We will take the pain out of recruiting.  From experienced law graduates and the best future trainees, to career paralegals and foreign qualified lawyers, LOD paralegals all go through a thorough vetting process to asses their experience, their commercial acumen, and their fit with LOD's client base.  You will have the pick of the best talent available on the market. 
Our paralegals hit the ground running and provide support with contract review, such as NDAs, service agreements and other contracts, taking immediate pressure off your team. Most of our paralegals have already done a number of placements across varied industries which has provided them with the commercial knowledge you expect.