The challenge
You need a project team and you need it fast. Traditionally the way to solve this was shifting around your stretched internal team or relying on external counsel. However, this doesn't help when your already busy teams don't have the slack for new projects, or your external counsel aren't configured to fit seamlessly into your business.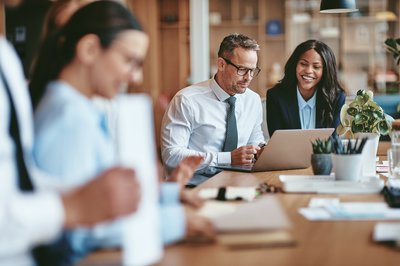 How LOD can help
We will assemble the LODs you know and love into a team, supported by project management and technology.  The result for you is the extra bandwidth you require combined with clear management and reporting that lets you know how things are progressing.
We have developed a structured methodology for solving regulatory projects and we have a diverse talent pool to support, from lawyers right through to legal engineers.
Projects for clients tend to fall into two areas:
Regulatory change:  Building a team of lawyers and paralegals to help our clients assess, act on and implement change resulting from our increasingly complex regulatory environment.
Transaction support:  Building a team of lawyers and paralegals that plug into transaction teams (internal, external or self-contained)

Here is how we put things together to solve regulatory projects:
How this works
Here's how we apply this to GDPR:
We work with clients to design the process, playbook and workflow that our teams are required to follow and then create our team.
Our team then start working to identify, negotiate and close GDPR gaps
Our project manager tracks progress every stage of the way
Here's how we help our clients with IBOR:
Our contract discovery team use machine learning to uncover IBOR exposure fast and provide a clear report on risk.
Our negotiation team then work with our clients to build the negotiation playbook and execute on it.
Our project management team supports every step of the way.
Here's how we help our clients to get a handle on contract risk across their portfolio:
We work with clients to understand their issues
We then configure our analytics tools to identify these variables
Our project team extracts and reports on risk.  This allows our clients to make decisions fast
We run all of our engagements as projects, understanding that planning, reporting and exception management is just as crucial as the intricacies of law.