The challenge
Change is hard, managing it even more so.  If you are setting out on programmes of work to change and transform your legal department you will be looking for support every step of the way. From strategy, to delivery via resourcing and technology, you need a trusted partner to work with you to define and deliver on your plans.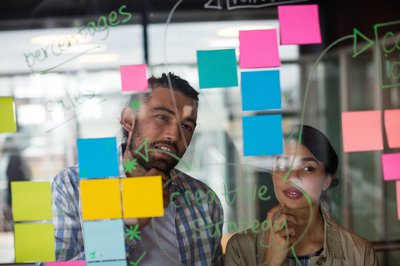 How LOD can help
Our team work with clients to help transform ways of working.  If your team is struggling to handle increased workload against the need for efficiency, we will work collaboratively with you to assess and understand the work that flows through your department.  This becomes our baseline, from here we build out a systematic plan to improve workflow and deliver against it.
In supporting our clients with their transformation objectives we take the best of our Legal Operations & Tech solutions and combine them with a Managed Service.  This allows us to build a process, technology and people solution that helps in house teams achieve their transformation goals.