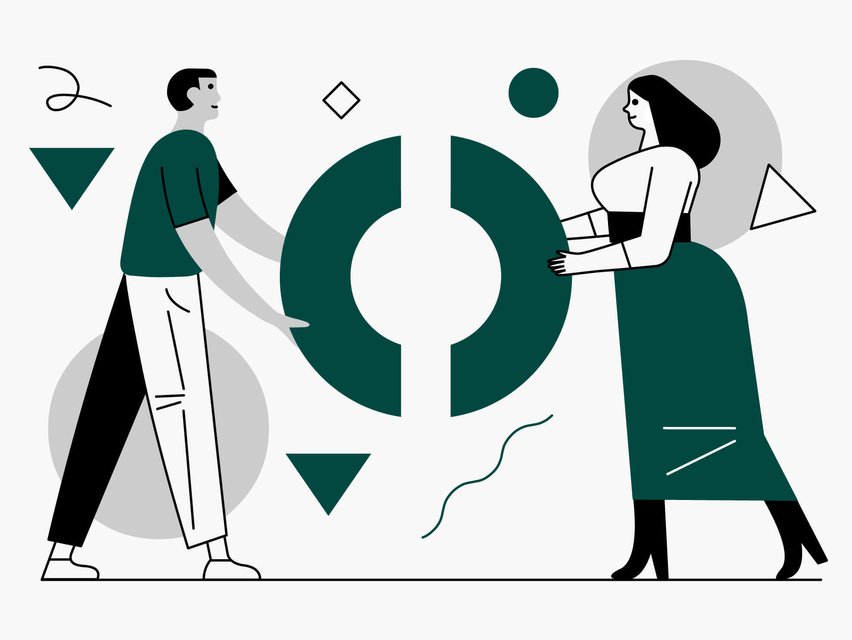 At LOD we understand there are times when you need extra support or have fewer people available. COVID-19 has driven huge uncertainty around how, to what extent and for what period of time, organisations and legal teams will be impacted. Let us help you through this.
We have over 10 years' experience as experts in how legal teams can work remotely, how to tackle unexpected projects and how to manage unforeseen resourcing issues. Currently, over 43% of our global workforce work flexibly, with hundreds of our lawyers and consultants working remotely around the world.
We can help with:
Key legal considerations for you to communicate with your Executive Team during the current COVID-19 crisis, including how to deal with force majeure claims, employment contracts and consumer law.
Implementing effective processes and technology for effective remote meetings and working.
Business as usual work when a member of your team is absent.
Overflow work when you have unpredictable workflows, or your team is stretched.
Key projects when you have an expertise gap.
Additional support when there is too much work on your desk.
Strategies to help you cut legal costs quickly.
Whatever your goals for the immediate term and across 2020, we have a team of experienced and specialist lawyers, legal operations and risk/compliance professionals, with top tier private practice and in-house backgrounds available immediately and ready to hit the ground running. By understanding your requirements, we will find the best solution to partner with you as and when you need it.
Since 2007, LOD has been working with clients to help them work smarter, more efficiently and provide cost-effective solutions.
Get in touch now
If you want to speak with our team about how we can help you with your business continuity, please get in touch now:
Australia, please email: infoAU@lodlaw.com
Hong Kong, please email Karishma.Riddell@lodlaw.com
Singapore, please email singapore@lodlaw.com
UAE, please email Oliver.Berger@lodlaw.com
UK, please email info@lodlaw.com
All other locations, please email info@lodlaw.com