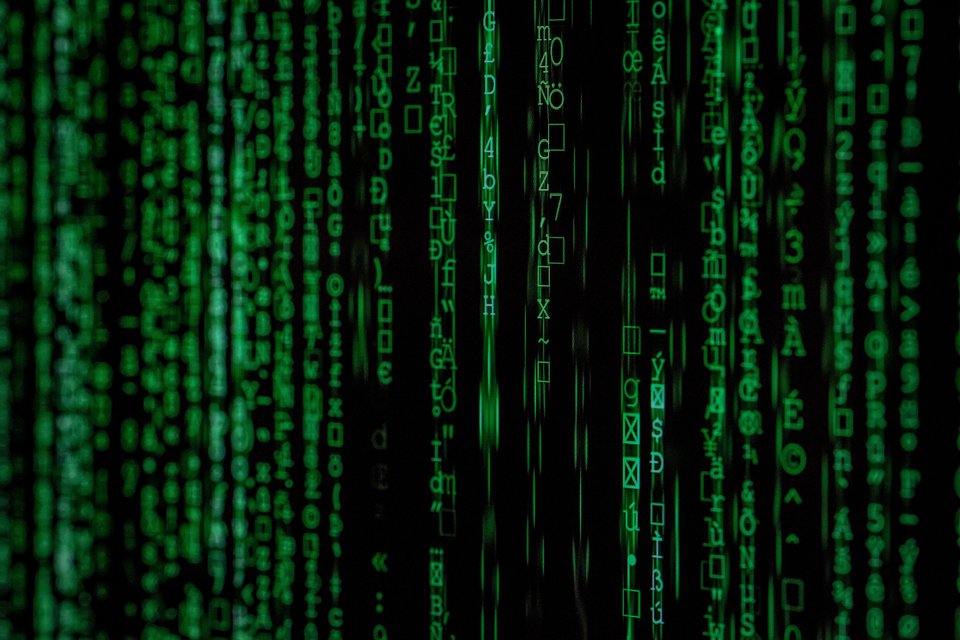 Last week, we attended the Legal Geek Conference 2018. We've rounded up our 5 tech takeaways from the event.
Buying legal tech requires some thought
Before jumping in and buying legal tech, there are several key points to consider:
Define the problem you are trying to solve
Ensure you have a robust process in place
Win the hearts and minds of your key stakeholders
Think about integration
Consider the user interface as a key means of ensuring adoption
Strive for democracy
To effectively roll out legal tech on a large scale, it must be accessible to all. This requires removing barriers that may be a hindrance, such as the need for specialist skills like coding.
We touched on this in our Jordan Furlong report, 'The Rise of the Millennial Lawyer'. Millennials are tech-savvy and open to working with a range of professionals (think programmers, data scientists and systems analysts) to make the most of the legal tech available to them.
Build industry-wide support
To ensure legal tech thrives, it needs the backing of other business areas within the organisation and from the wider legal industry. In the same way that Financial Services businesses have supported the rise of FinTech, the legal profession needs to follow suit with legal tech.
Understand and utilise the outcome
Legal tech will help in-house teams access and build more data – which can be used as a basis for better decision making. Once the team has been empowered by this data, they can increase the value they are adding to the business strategy and forecasting of the business' performance.
In a recent interview with Asian Legal Business, Oliver Mould, LOD's Head of Asia, discussed his thoughts on legal tech trends (and their associated benefits) in the legal industry,
Don't forget people
"You cannot train human nature out of individuals" was one of the most important messages from the Legal Geek Conference 2018. Mind was the charity partner for this year's conference, and many of the talks touched on the importance of ensuring your team is engaged, motivated and supported.
This is a message that really resonates with us at LOD, as was highlighted in our fourth toolkit, 'Inspire Your Team'.