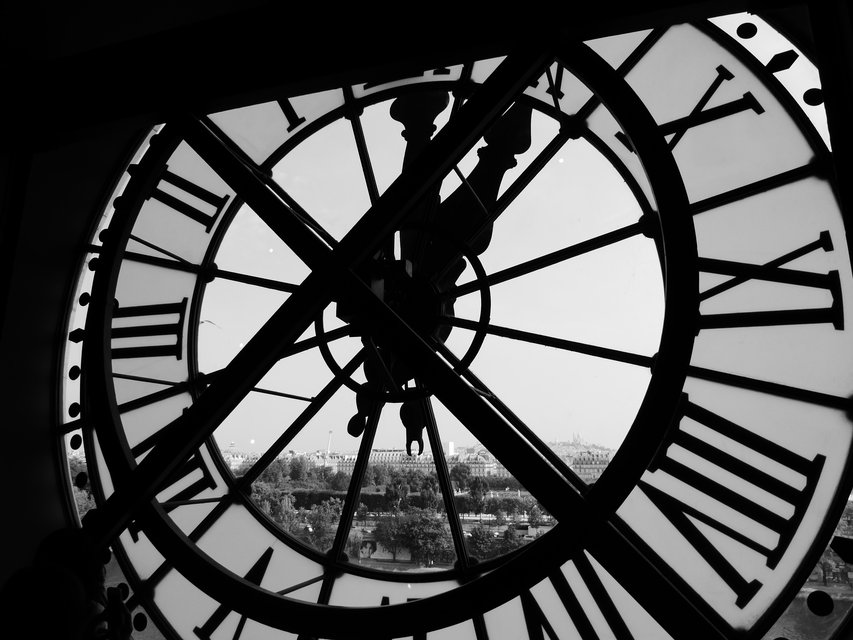 Last week, Nigel Rea and Stephanie Stevenson attended the Corporate Legal Operations Consortium (CLOC) 2019 London Institute. For quick background, you can read read our five quick takeaways from that event here: Watching the CLOC.
In this article, we'll take a deeper dive into one of sessions by Maurus Schreyvogel Chief Legal Innovation Officer at Novartis: Optimizing Your Legal Service Delivery Model: How to Focus Your Legal Team & External Resources on the Right Work to Maximize Business Impact. We're focusing on this because not only was it immensely popular, but it rings true to us and our philosophy at LOD.
Legal… a key contributor to corporate success?
It's so familiar in corporates to hear of legal as a cost centre. It's increasingly familiar to hear GCs talk about their imperative to move their legal department from said cost centre to a strategic business partner or enabler. And this is all well and good, but how does this happen?
In an interview in 2018 with the International Bar Association, Mr. Schreyvogel said the following: 'The most important thing I do is act as a change agent, helping lawyers focus on how they do things, as opposed to what they do'. This deeply resonates with our work at LOD – understanding more about the "why" and "how" of work is critical to legal operations effectiveness.
Here is a practical framework inspired by Mr. Schreyvogel and how Novartis reimagined their legal service delivery – to the tune of saving $40m annually. This framework should help you to diminish the distractions of unstrategic "BAU legal advice" and hone in on value-add activities:
Step One: WHAT activities are done today?
You need to develop an activity list of what you're doing. This should be based on matter management information (i.e. timekeeping) and an internal activity survey. At Novartis, they had a response rate of 95% to the survey because they explained to the team why they needed to participate and that it would benefit them.
Step Two: HOW should they be done?
The next step is to then review this list of activities with a critical eye towards how they are being done, and how they should be done. While this often bleeds into the next step of who, this step involves an examination of your resourcing – whether that be people, process or technology.
Step Three: WHO should do these activities?
You've reviewed what and how you're doing things. The final part of the framework considers the who question. And in legal ops, this is always crucial. For example, should we be using internal or external resources? The crux of this is often a simple question: should the legal team be doing this activity at all? And this might lead to questions around self-service and automation. For further reference, look at what Cisco did with their NDAs in our previous article, subheading 4. Self-service and gateways.
Anticipation is key
A well-known maxim goes: If it ain't broke, don't fix it. This paradigm should not be applied to inhouse legal teams. A more accurate adage would go: Fix it before it's really broken. The ability to anticipate where to focus is critical to your team's success. Just as people with keen anticipation in sports excel (see Roger Federer, Lionel Messi etc.), so do legal teams when they understand where to focus. By heading off their problems before they properly manifest, you will better satisfy your internal clients.
To be clear, what's proposed here is not a simple task. Not just a simple 3 bullet point checklist. It will take time and effort to bring people along with you. But ultimately, transforming and reimaging your service delivery model will deliver results for your team and the wider business.