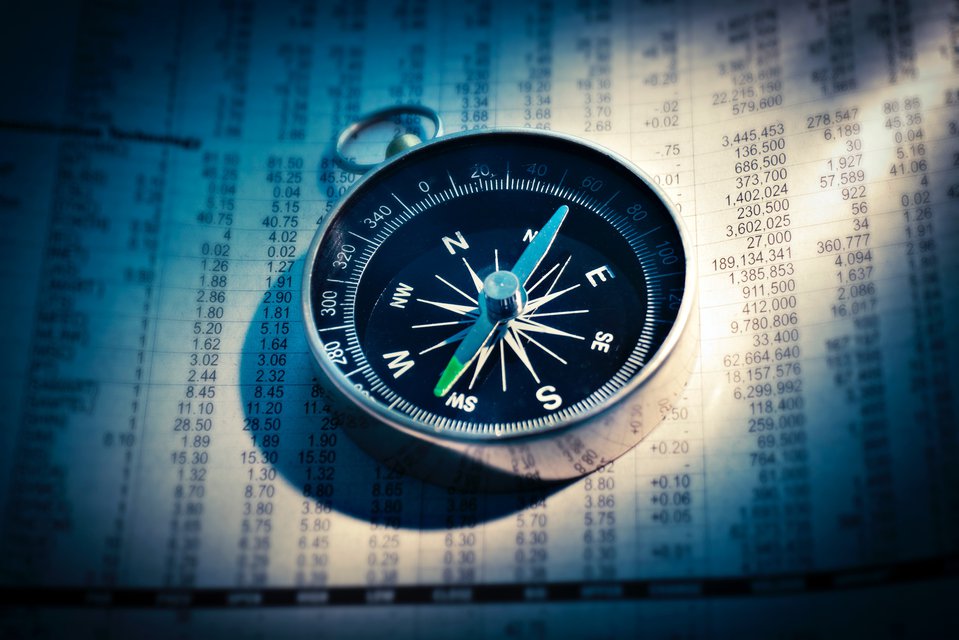 As we enter 2019, it's clear that compliance is no longer viewed as the box ticking exercise or the "corporate cop". CEOs no longer see compliance as a cost centre to be minimised, but rather a key risk management tool.  How companies manage compliance and how they resource their compliance efforts is a conversation that will continue well into 2019 and beyond. Richard Herrera, a compliance specialist, looks at some trends both globally and then focusing in on Australia following the Royal Commission.
Constant and continued regulatory change
Most regions and industry sectors around the world are facing increasing regulatory pressure. Immediate examples and drivers spring to mind: GDPR in the UK, the Royal Commission and the Banking Code of Practice in Australia, changes in to the Employment Act in Singapore, AML/CTF in Hong Kong, anti-bribery and corruption in Dubai and Basel III around the world. The complexity is further deepened as new players enter the market, for example fintech start-ups, and regulators play catch up by introducing new legislation and regulation. It's clichéd but true: the only constant is change.
Resourcing challenges
Over the last five years, compliance and risk jobs have grown by well over one hundred percent. Not only have job opportunities increased but so have wages due to supply. Moreover, there another challenge over and above finding good talent; then retaining that talent in such a competitive market. Banks in particular are resourcing up in this space, in an effort to ensure the development of a compliance framework in this rapidly-shifting landscape.
Following the Royal Commission in Australia (see point 4), one of Australia's largest banks declared that 64% of their investment put against regulatory and compliance. A large part of investment moving forward will be tech-focused, as the area of regtech expands in possibility and popularity.
Impact on legal
Compliance specialists and teams rely on, and will action, the legal advice they receive. But the tendency here is a shift away from tick-box activities towards true culture changing activity. Not only this, but compliance is now often paired with risk management – they are becoming strongly connected within businesses around the world. In the financial service sector, for every one lawyer there are two to three compliance professionals. This means that as the demand for legal advice to implement regulatory changes increases, so will the number of compliance professionals to embed the changes
Down Under: the Royal Commission
In many ways, we still need to wait and see how the dust settles. However, it is safe to predict that there will be much busier times for legal and compliance professionals. And it also seems clear that the response to this needs to be more than cursory – it will require a proper change to the culture that permitted the misconduct. In the APRA response to the report there was a major focus on compliance and risk-management. Business will need to demonstrate an independent and adequately resourced compliance function
Do you need help with compliance?
Given the amount of change, many businesses around the world are reviewing how they resource their compliance efforts. If that's you, we have the compliance and legal resources to help you.