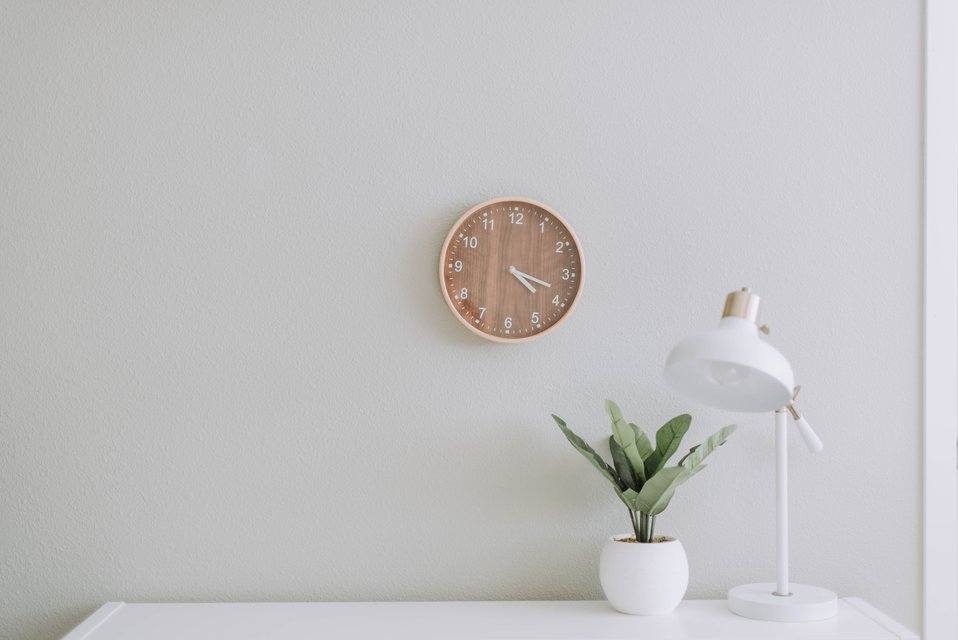 This week, Nigel Rea and Stephanie Stevenson attended the Corporate Legal Operations Consortium (CLOC) 2019 London Institute. For the uninitiated, this is one of the key "legal ops" events every year – bringing together the latest and greatest thinkers and doers from this burgeoning field. From GCs to professors, it is a chance for people to share and collaborate on best practice, with a focus on actionable insights. Having spent two days listening to the good and the great, here are our four key takeaways:
1. Three Pillars of Legal Ops
One of the early points made at CLOC was by Steve Harmon, Head of Legal Ops at Cisco. And for us, it's a bit of a refrain – don't jump to technology first. When thinking about legal ops, Mr Harmon suggests we consider a three-legged stool held up by: culture, policy/process and technology. Remove one of these and it collapses. This resonated with us, and also our recent 'In Collaboration' report with Ron Friedmann: Cutting through the **I.T. – Decoding the legal tech market. So much of what makes legal ops effective is change management, a process more girded by an organisation's humanity than its technology.
2. Metrics Matter
Critical to the success of legal operations – and often its distinguishing feature – is measurement. Understanding what you're doing, measuring it and then driving improvements based on the data. Lisa Konie, Adobe's Director of Legal Operations, led the session on the demystification of metrics and encourage attendees to create a culture of metrics from the top down. It might initially appear overwhelming but starting with you know and can control is an attainable way of beginning the process of measurement.
Metrics is something we're focussed on. We demonstrate success of our designed solutions by using metrics that we've agreed with our clients. It's also worthwhile working collaboratively with your suppliers to define the metrics that will best measure the success of their solution – we certainly appreciate this from our clients! Further, to help you measure your impact, we prepared this report: Measure Your Impact: 8 KPIs for in-house legal teams.
3. The art of the possible (NOT more for less)
You often hear from in-house legal leaders that their central challenge is doing "more with less". As we heard from Vicky Sandry, General Counsel at Sky, doing "more with less" isn't possible – you just do less. This mean legal teams need to be highly focussed on their workflow and "getting stuff done". So there is a need for braver conversations with business leaders – honesty about what you can deliver and then a shared process of triaging that work based on value, strategic alignment and risk.
Creating productive and collaborative working environments for in-house legal teams is something we obsess over. To discover more, read our report: Inspire Your Team: 6 ways to create a productive working environment for in-house legal teams.
4. Self-service and gateways
Throughout the two days, there was repeated discussion surrounding automation and self-service of legal services via gateways. This is unsurprising as it's relatively low-hanging fruit; high-volume and lower-value work is well suited to basic automation and self-service. It is also connected to the need to reduce what legal focus on, and one way of doing this is to allow the business to handle some legal issues, within defined parameters. One clear example from the sessions was Cisco's self-service portal where 80% of their NDAs are never touched by a lawyer.
To identify these opportunities and begin the process of creating solutions like legal gateways, we are strong advocates for design thinking. You can read more about that here: Creative Problem Solving: 5 stages of Design Thinking for in-house legal teams
Final Thoughts
Among the familiar refrains, warnings, new developments and encouragements, there was an important thread: don't forget the people. Winning the hearts and minds of people is critical to the successful deployment of solutions and involving people from the start is an important key to success.