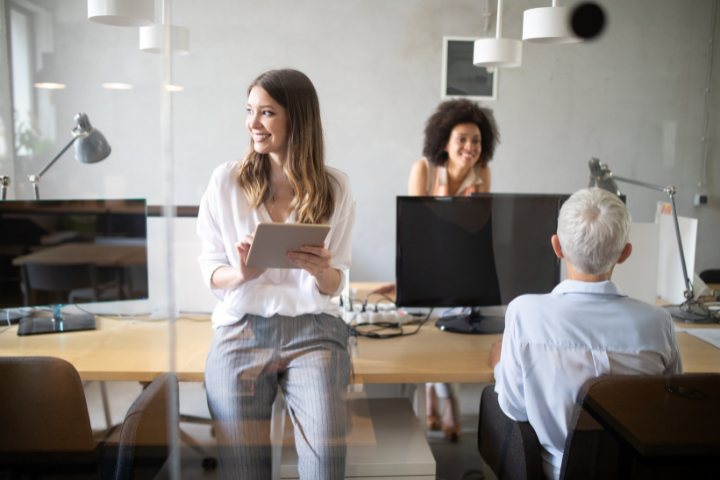 The typical punchline in a joke about lawyers is billing. A surprise invoice, a charge for a brief telephone call or a long, itemised bill.
This trope has developed from the most popular form of charging by lawyer around the world – billing by minutes and units. While there are plenty of benefits to this approach, it's a sad fact that it has remained the only option for many clients.
LOD Legal, LOD's law firm service, has recently launched a monthly plan for our clients – a simpler, easier, and more transparent way to engage legal support for your organisation. Engaging an experienced legal counsel by using a monthly retainer is growing in popularity and this article explores why it might be the right solution for you.
Get the full picture in advance
When you engage legal services from a provider using a monthly plan (or retainer), you'll typically get an agreement which clearly lays out what's included and what's not, meaning you will avoid any unpleasant surprises. The set monthly fee also gives you cost predictability – something that can be invaluable for ensuring budgets are met and cashflows are simply and efficiently managed. And unlike other retainer style arrangements, the LOD Legal Monthly Plan is rolling month to month – if things change, you're not locked in.
Enjoy peace of mind
For most clients, the biggest benefit of a monthly retainer is the comfort it affords them. Rather than worrying about the number of times they've called their lawyer, they can easily call and get the legal expertise they need. Instead of fretting over unplanned legal fees and even avoiding seeking legal advice when you need it, you can pick up the phone or send an email to a trusted advisor to get peace of mind. This can be hugely helpful for both stretched legal teams and businesses with no legal team at all. It allows them to tap into the wisdom and experience of senior in-house lawyers.
Build trust
With a rolling month-to-month engagement, you'll be seeing familiar faces each time you need help. With LOD Legal's team of experienced and pragmatic in-house lawyers, you'll be getting legal advice with the commercial lens you need. Don't think of this as sending away your work to some faraway office, this service acts as an extension for your team – like sending work to a trusted colleague. This consistency will allow our team to build up their knowledge of your organisation's corporate history: you won't need to keep repeating instructions and advice will be centred in the context of your business' operations.
Why not give it a try?
Monthly Plans are a smart way to engage legal support for many clients. It brings certainty and comfort – something particularly helpful for not only fast-growing companies, but those with legal teams who are stretched.
If the LOD Monthly Plan sounds like something that might benefit you, please feel free to reach out or click here to learn more.