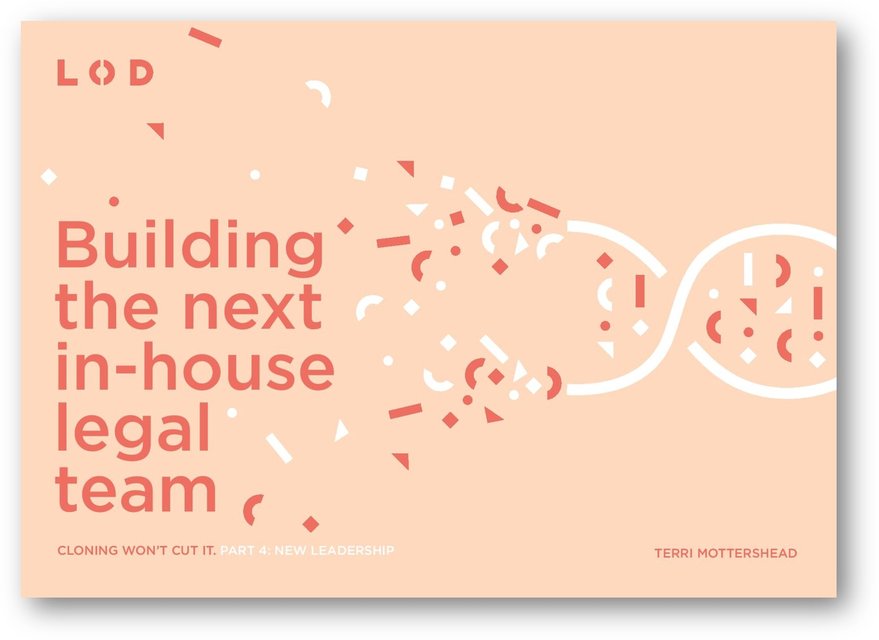 In this Part 4, the last in this series, we'll turn the spotlight on legal department leaders and how, after reflecting on the new and emerging leadership capabilities, they may need to upskill or reskill to lead the next in-house legal team.
Throughout the entire series, Terri will help you answer a fundamental question: how do I future proof my legal team? You can listen to summary of the report series on our LODcast with Terri.
Fill in the form below to get a copy of our report.