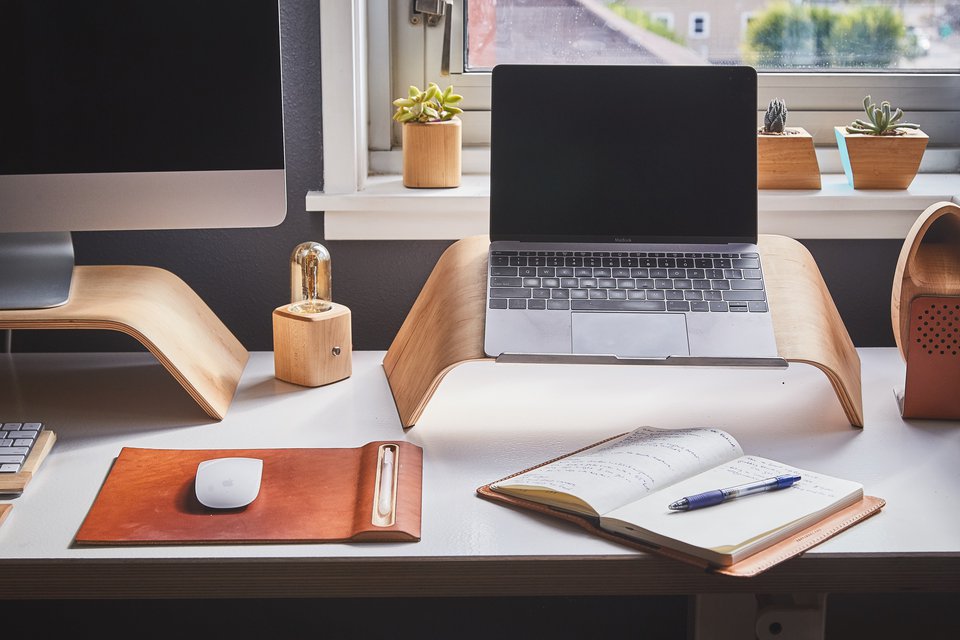 There's flexibility as to where LOD lawyers and consultants are based!
Options include working from the office or remotely, influenced by your business needs and the model we've agreed with you. Part of our DNA is new and better ways of working – so we always encourage the client and our team to think creatively and flexibly about what's possible!
We also take work-life balance seriously. We don't just talk the talk, but we walk the walk. You can work on-site with our clients or remotely, undertake full-time or part-time assignments, or assignments that are simply for set months out of a year – it's your choice!