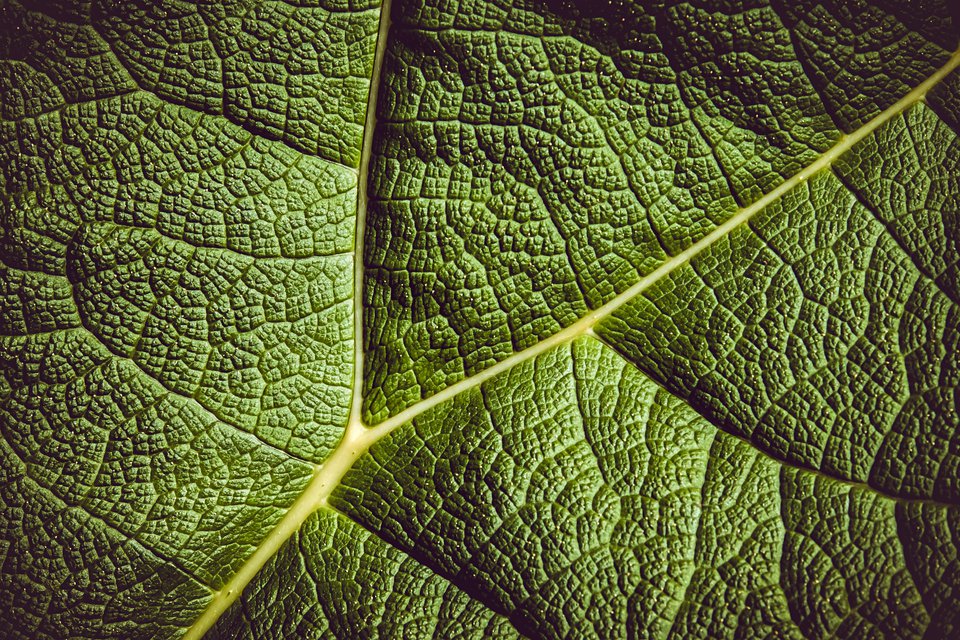 Complex is our specialty.
For over a decade, LOD has been helping client around the world with challenging resource demands. From multinational conglomerates to fast-growing start-ups, LOD brings together a diverse and expert talent pool with a rigorous understanding of process and a pragmatic view of technology.
Even better, we're quick to get going as we understand many of the common (and complex) business challenges. We know that a really clear understanding of the challenges and its various constituent parts, allows us to bring the right solution to bear in the shortest amount of time possible.
If you have a complex challenge, we'd love to hear more about it. Get in touch now!