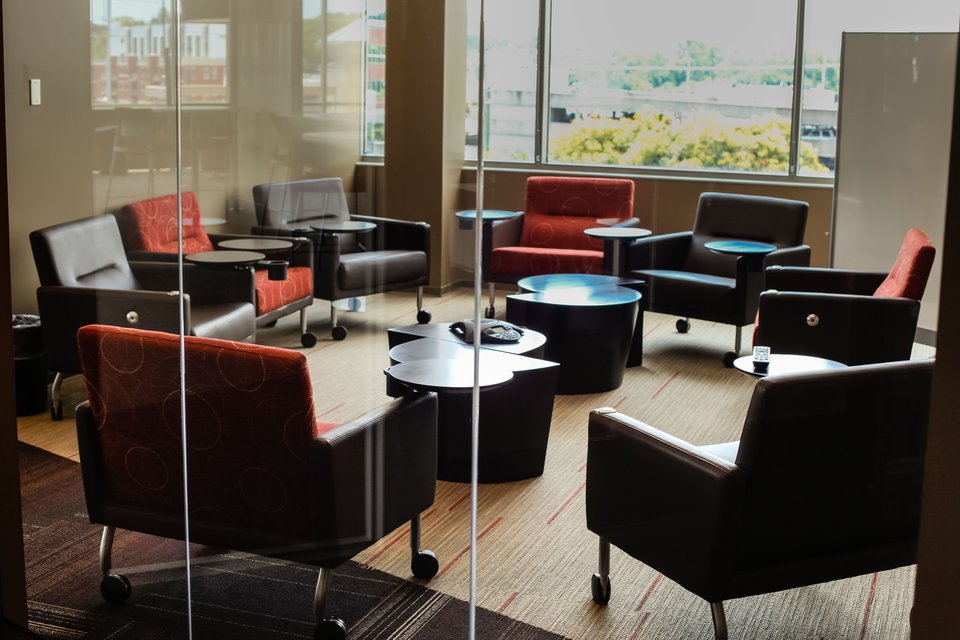 A rising ride of regulation, increasing cost pressure and complex business arrangements are just a few reasons why legal teams are struggling to resource.
If you're a legal leader, much of your time and bandwidth is likely consumed with how to best service your business – how to enable your team to focus on the right things.
We know that 'BAU' work can end up being a productivity trap. But it's not easy to work out how to free up time for your more strategic and value-add work. Here at LOD, we've had over a decade of experience working with organisations around the world to achieve exactly that. Whether it's a short-term secondment or a permanent managed team to outsource your commercial contracting function, we'll work with you to formulate the right strategy. And then deliver it.
If you need to free up resource in your team, look no further than our range of Secondments and Managed Teams.