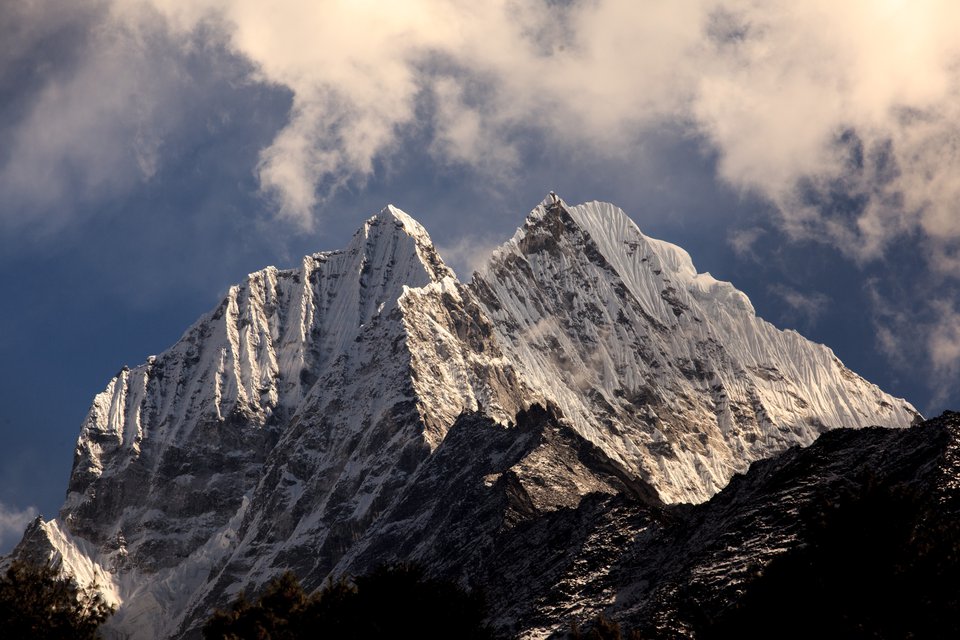 All organisations face periods of increased busyness – pinch-points where there is simply too much to do.
Adding bandwidth to your team then becomes a new headache for you deal with – can you get extra headcount approved and ramp up a new team-member in time, or do you rely on a stretched team and take the risk on dropping a few balls?
Whether it's new regulatory challenges, a complex corporate acquisition or dealing with time-consuming litigation, our Managed Services can come into your team for specific project lengths, get up to speed quicker than you might believe, and help ease your team's workflow.
Our Managed Services teams help our clients get more done through putting in place flexible extensions to their in-house teams. We do this by building an integrated team of expert lawyers, supported by project management, tech and process. From day one, the team is plugged seamlessly into your team, bolstering capacity and adding new depth.