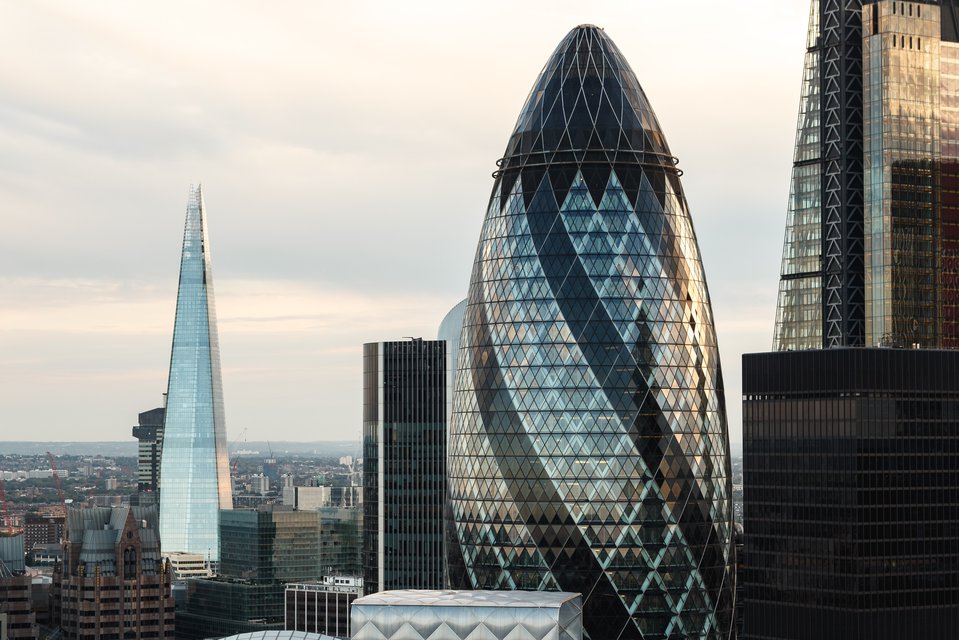 What is IBOR ?
The upcoming shift away from IBOR to Alternative Reference Rates (ARRs), sometimes called Risk Free Rates (RFRs), is one of the most dramatic changes in living memory. And if you thought the acronyms were complicated, what they signify is positively labyrinthine – it's a task that should not be underestimated. The Deputy Governor of Bank of England, Sir David Ramsden, stated: "By some measures the task is on a bigger scale than preparing for Brexit."
The move away from the "world's most important number" to a new benchmark rate is one of the key challenges to financial services companies for the short and medium term. If this is something you have tackle, LOD is here to help! We can assist you with every key stage in preparing for the monumental shift – from initial assessment, all the way to execution of recommended actions. That is to say, we can help with both the advisory and delivery elements of responding to the LIBOR change.
How LOD can help
Our Managed Services teams help our clients get more done through putting in place flexible extensions to their in-house teams. We do this by building an integrated team of expert lawyers, supported by project management, tech and process. From day one, the team is plugged seamlessly into your team, bolstering capacity and adding new depth. To find out more, read about our Projects work here.
We can also help you in other, flexible, ways. Perhaps you just need to boost you in-house team? Get in touch with our team to talk about getting interim, high-quality legal secondees.
Extra Resource
If you need a 25-minute explainer on LIBOR, you can listen to our LODcast with experts from LexisNexis by clicking here