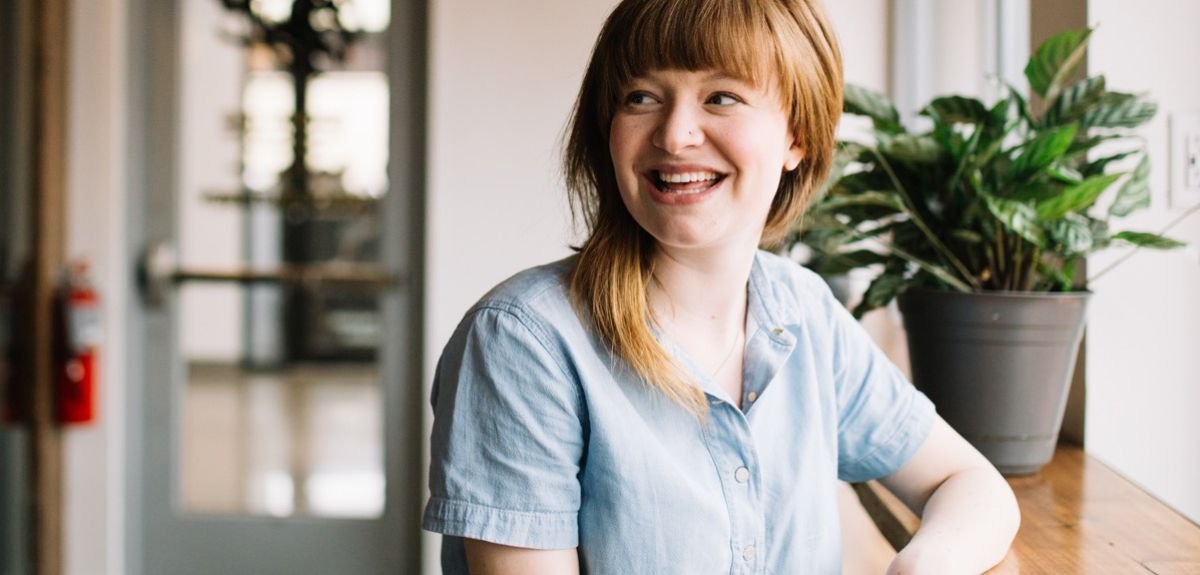 It's a big question with lots of options.
Do you need senior or junior lawyer?
Do you need an in-house generalist or a niche specialist?
Do you need an on-site or remote lawyer?
Do you even need a lawyer, or do you need a legal operations guru?
Or a whole Managed Team of paralegals?
We said there we lots of options. Luckily for our clients, we have the whole range.