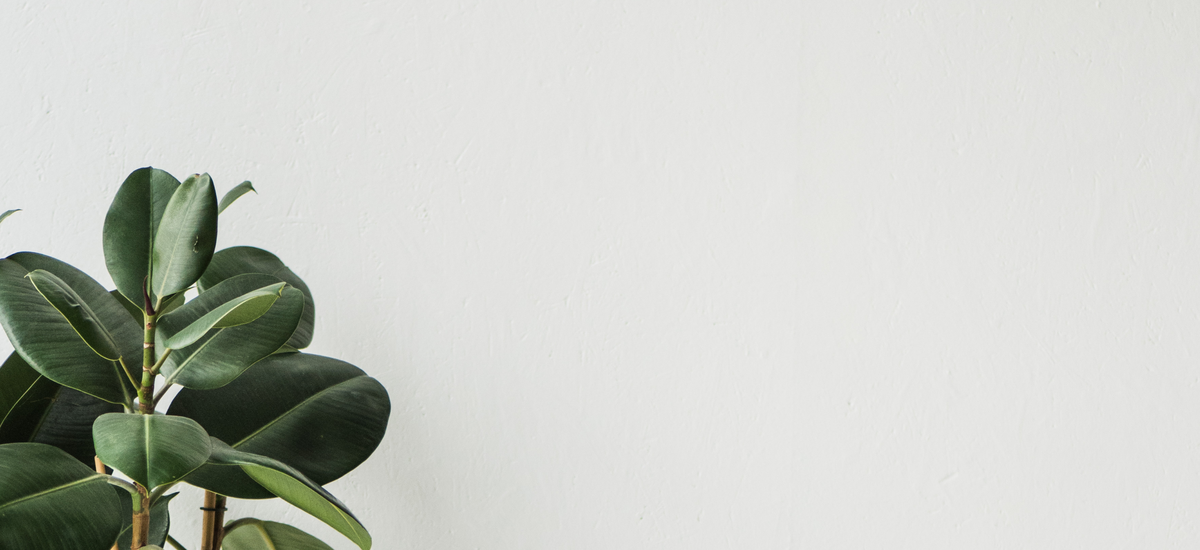 You'll be joining a group of lawyers from a variety of backgrounds, all of whom have trained or worked at leading law firms or as part of major in-house legal teams.
LOD lawyers and consultants all have a shared passion for change and innovation in the industry and want to align themselves with like-minded people. This might sound a little glib, but we're being quite earnest here. Being part of a community of legal professionals, all looking to do things a bit differently, makes a massive difference.
LOD allows you to work flexibly (whether part- or full-time, limited hours or limited times of the year) on a project-by-project basis, retaining control of your career and your time.
You can work with amazing clients around the world and choose the work you really want to do. So what are you waiting for, Join Us now