The challenge
As you come under increasing pressure to reduce external legal costs, its difficult to find a cost effective solution for work that you would normally outsource. If you have capacity issues or an expertise gap in your team, you no longer need to instruct a traditional law firm.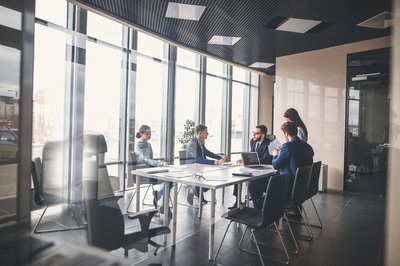 How LOD can help
LOD Legal* is an internal team uniquely made up from experienced in-house lawyers. We have the key business expertise you need and recognise the real issues you face. We see things from your perspective and will work with you as trusted advisors. LOD Legal is a true extension of your in-house team, helping you to work more commercially and cost effectively.
Send us the work you'd send to a traditional law firm. We'll support you in a way that works for you: hourly; retainer; fixed fee etc. Whatever fits your needs and budget. You'll get the work you need done, at a price that feels right, by a team of people who really understand your business.
LOD Legal advises on:
Corporate
Dispute & litigation
TMT
Government
Commercial (inc BAU)
Employment law
Consumer & Competition
Marketing & IP
Property & construction
Finance
Industrial
Energy, resources & infrastructure
Supply/procurement
Banking and finance
ICT/tech/privacy/data protection
* LOD Legal services are currently only available through LOD entities in Australia and New Zealand (please click here to see Legal Notices for more information). LOD Legal is the name of the legal practice of LOD Services Pty Ltd ABN 36 602 692 151, an incorporated legal practice in Australia. Liability is limited by a scheme approved under Australian Professional Standards legislation.