SOLUTION
How LOD can help clients meet their Risk & Compliance requirements
Three recent examples of how we can support you:
Top Tier Financial Services Organisation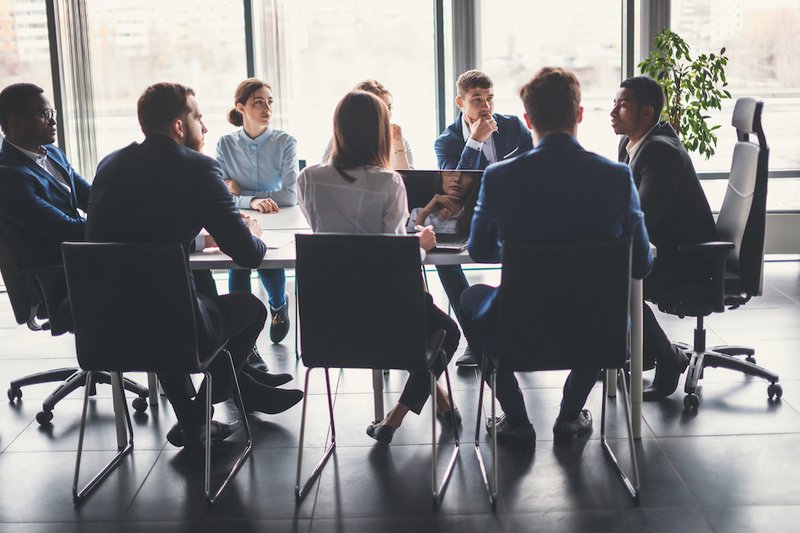 Challenge
The financial services organisation had outgrown its initial basic compliance arrangements. The General Counsel needed assurance that the compliance framework had no gaps. Without dedicated headcount to assist, they needed a trusted partner.
Solution
Comprehensive compliance obligations register tailored to the business.
Obligations mapped to existing controls and assurance measures.
Action plan developed to fill gaps in the control framework.
Compliance plans now sit in the GRC platform and are maintained using an interface which alerts business owners to regulatory updates with compliance oversight.



Impact
The Board-endorsed action plan now aligns the business's compliance framework with its expressed zero tolerance for compliance risk. Further, compliance functions are now embedded in the business and delivered using existing resources and targeted external subject matter expertise. At the same time, the Board has evidence-based assurance as to the business's compliance performance.
Leading Asset Finance organisation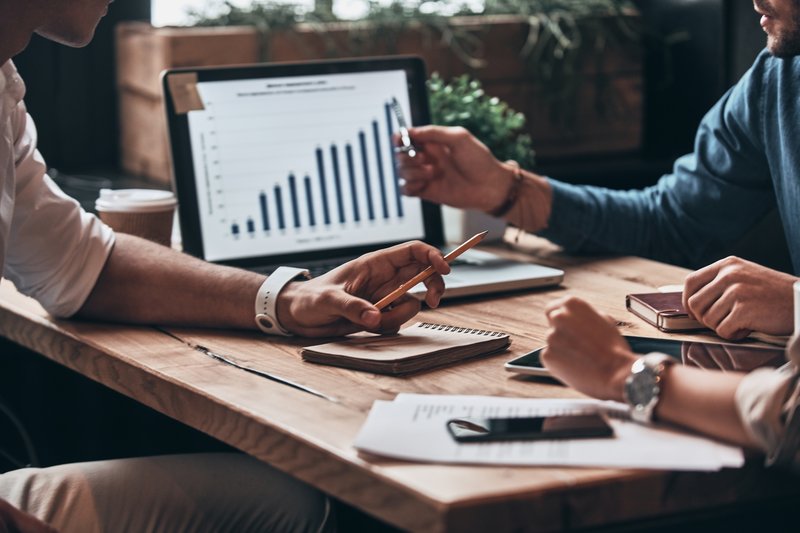 Challenge:
The General Counsel came to LOD for help as they had no official compliance framework in place. Further, they had an outdated folder of anti-money laundering (AML) procedures that required uplifting without distracting from urgent commercial priorities.
Solution
Compliance experts from LOD were sent on secondment to design, implement and roll out a Compliance Framework
The work included updating and fully implementing the organisation's AML policy register
LOD experts performed a full handover and procedural update the internal stakeholders upon completion





Impact:
LOD's no-nonsense advisory work gave the GC confidence that their organisation now had best-in-class compliance frameworks and AML procedures. Since this work, LOD has returned twice to assist with additional risk and compliance overflow work, hitting the ground running with existing organisational IP and existing internal relationships
One of the Big Four Australian Banks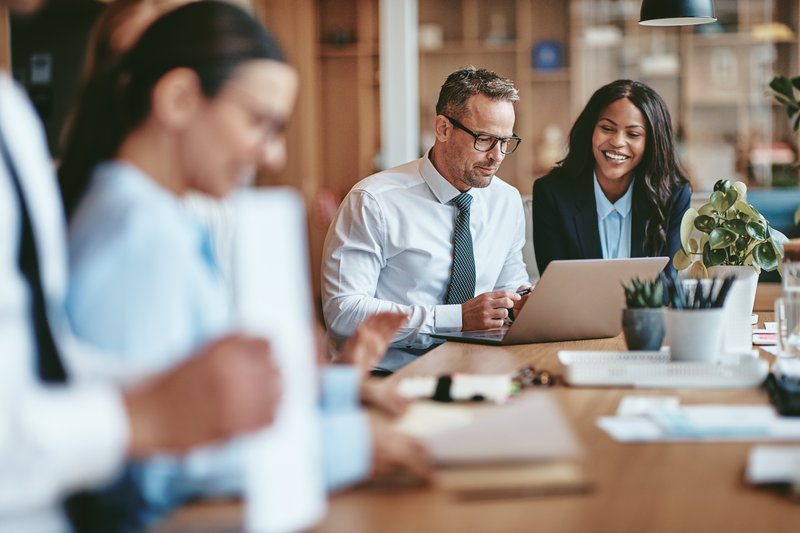 Challenge:
The bank was running several compliance projects and their existing team resources were stretched. They need the expertise to assist with another compliance project that was urgent and needed to be done by a trusted expert with specialised knowledge.
Solution:
Following a full consultation of their current needs and skill gap, LOD provided one of our resources to ease the load within budget.
The bank brought on one of LOD's Senior Compliance professionals to run a Compliance Framework review for the retail division of the bank.
They conducted a full review of their incidents register along with the redesign and upgrade of processes and procedures for incident management, determining reportability and rolling out internal training thereafter.

Impact:
The bank's compliance team remained focused on important business priorities while still delivering the much need redesign and upgrade to their compliance regime.