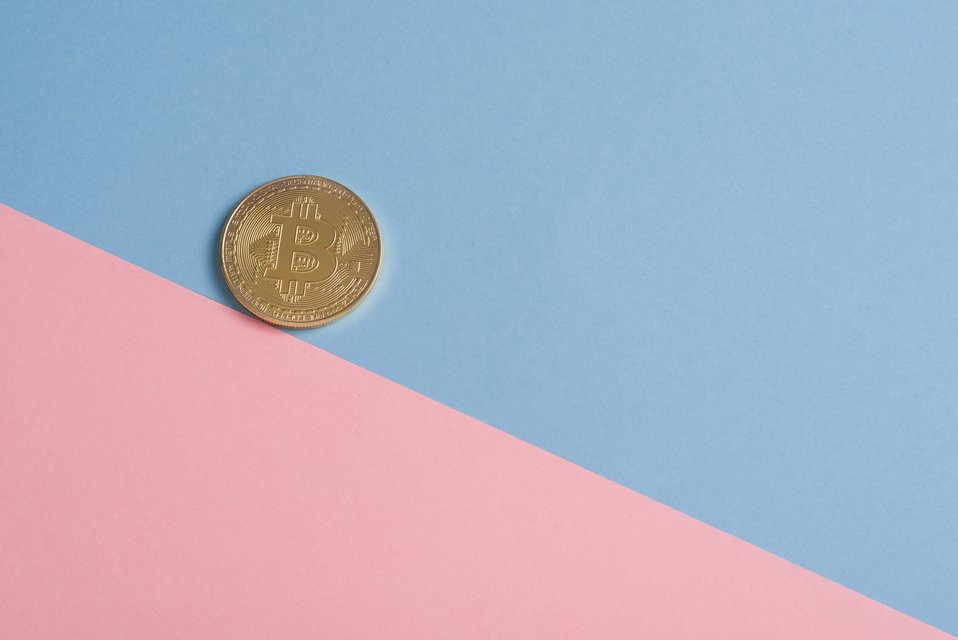 LOD popped along to the Thomson Reuters Financial Forum last month. It was fascinating stuff. We know from our FS clients already, that this is a time of potentially seismic changes and disruption in the sector. We weren't surprised then to hear these issues discussed at the conference and took away some thought provoking content.
OK, so the title of this piece might be a slight exaggeration, but according to new projections from the Office for National Statistics, up to two thirds of babies born in the last year – more than half a million newborns – could live until they are 100.
So where does this leave us in terms of the infrastructure to support an aging global population?
Well, it might be a little too soon for governments to openly encourage people to invest in cryptocurrencies and look towards blockchain, yet the benefits of speed, efficiency and security cannot be ignored. Global online spending by consumers aged over-60 is expected to reach $15 trillion by 2020, so despite some initial concerns, could they be a part of the answer as governments struggle to find the additional capital needed and resource to administer and plan?
Last week, the Swiss Stock Exchange announced plans to launch a fully regulated digital currency exchange, and as an increasing number of governments start the process of formalising their crypto frameworks, the overall consensus currently seems to be that ICOs (initial coin offerings) are here to stay.
A cryptocurrency for retirees is certainly a logical next step. Using blockchain to resource the sector (the US retirement industry alone is worth around $27 trillion) also makes a lot of sense.  In fact, there are already a number of ideas aimed entirely at our silver surfers.  From ecosystems built for seniors to provide personalised care and fully vetted senior homes, through to platforms claiming to ensure the safe transfer of retirement funds into an account for Bitcoin, Ethereum, Bitcoin Cash, and a number of other major cryptocurrencies.
And it's not just a market that could work for those already sitting comfortably on their retirement home verandas, as those of us still working will also be able to benefit. There are already platforms in the US aimed at making saving for retirement easier by using smart contracts to cut out middlemen and create transparency. Savers can hold a portfolio of investments designated to their retirement, from regulated 401k/IRA plans to cryptocurrency investments.
Perhaps the future is beginning to look a little rosier. Only time will tell, but the crypto and blockchain options are beginning to show a real potential for this global issue.