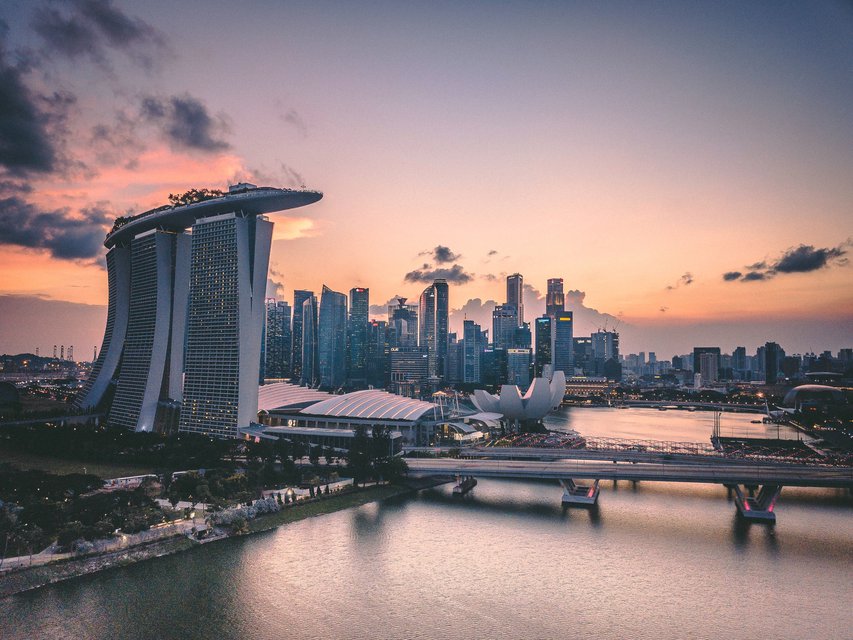 Last updated:
April 29, 2021
LOD, one of the largest and fastest-growing alternative legal service providers, has announced that Managing Director of Middle East, Brett Menadue, has relocated to their Singapore Office to spearhead both their Asia and Middle East practice.
Press coverage:
Press release statement:
With a legal career spanning 20 years, operating at General Counsel level and having established legal operations functions, Menadue will play a key role in further growing LOD across Asia.  Prior incumbent Oliver Mould, has relocated to lead LOD's London Office. 
The appointment reinforces LOD's commitment to growth in the Asia Pacific region and strengthens the firm's connectivity across Asia, the Pacific and the Middle East.
Responding to the growing need of General Counsel being supported by trusted advisors who have worked in industry and have the expertise needed to help their teams deliver results, Menadue will strengthen LOD's ability to help them plan, implement and resource operational change to drive greater efficiencies. He will continue to build the successful secondment business and extend the full suite of LOD services, including retained advisory and consulting, managed lawyer teams and legal operations and technology consulting and solutions.
Tom Hartley, LOD's CEO comments: "We are very excited to have Brett join our team in Asia.  He brings an incredible depth of knowledge and experience which will be invaluable to our clients.  With Brett's passion for building empathetic client relationships and track record in driving business growth, Brett is well placed to meet the fast-growing demand for ALSPs within the region."
Menadue says "It is an exciting time for the industry across Asia.  Legal teams are becoming increasingly aware of the alternatives to traditional law firms and are wanting to be supported by experienced in-house counsel working in a different way.  I have first-hand experience and a deep understanding of the challenges and needs of forward-looking in-house legal teams, so my focus will be to drive our solution-centric culture and deliver continuous value to our clients."
Notes:
LOD pioneered the very first alternative legal service in 2007, and we continue to lead the exciting market we created. We support the best legal teams across the globe with our 'People+' model, the best people in the business solving our client's problems quickly and effectively, supported by the finest legal technology and operations. Together, we find new ways to boost the value that in-house legal teams deliver today, tomorrow and in the future.
We base ourselves from 11 hub offices, working for clients in over 20 countries. We have over 1000 world-class lawyers and paralegals, legal operations and tech experts, plus risk and compliance professionals operating across our secondment, law firm and consulting solutions.
LOD is still one of the largest and fastest-growing flexible legal services businesses in the world.  Working hand-in-hand with our clients, together we are the future of legal work.
Media contact:
Anita Thompson
Head of Marketing & Communications, Asia Pacific
anita.thompson@lodlaw.com
+ 614 16 259 916