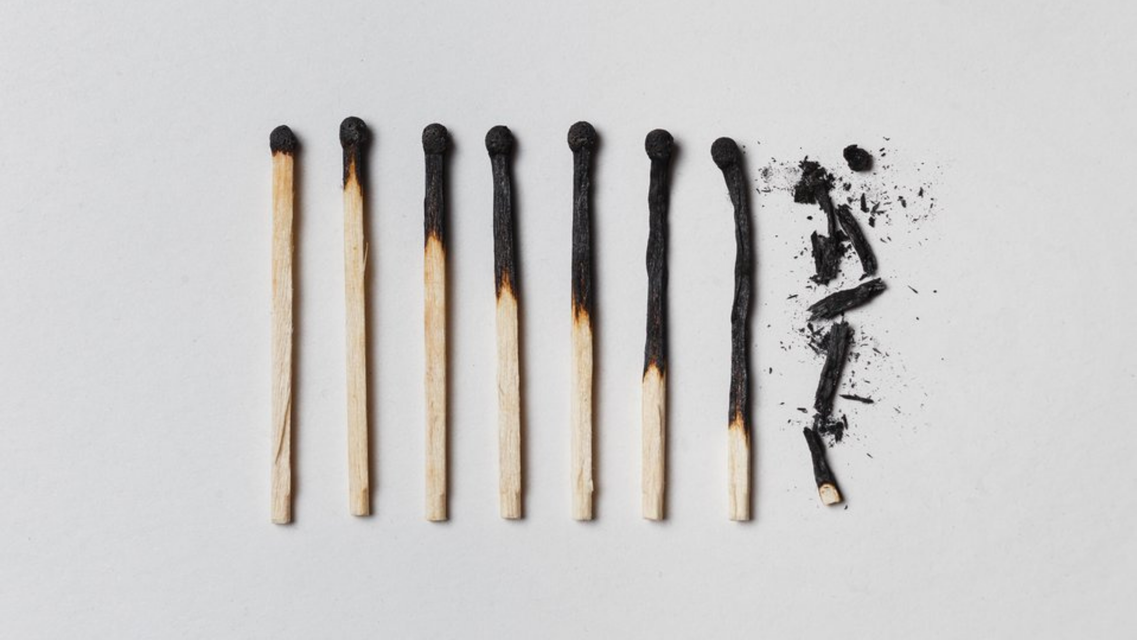 Last updated:
Nov. 2, 2021
We're connected to thousands of in-house legal teams around the world. Whether large or small, there's one constant that we're hearing: teams are showing signs of burnout.
For over 12 months, they've been in various states of lockdown, crisis modes and continually facing pandemic-inspired challenges like "Zoom-fatigue" and remote onboarding. Last week, LOD virtually sat down with a group of in-house legal leaders to discuss the thorny but urgent topic of how to manage exhausted teams.
By integrating the consensus advice from the peer-led conversation with our internal know-how, we've collected six key tips for in-house leaders to consider.
Complete the form below to access our toolkit: