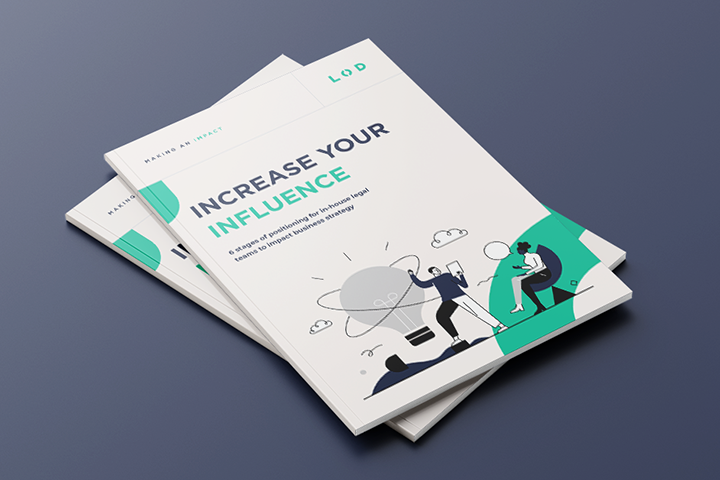 Lawyers live in a world where performance is paramount.
We hear of individuals referred to as "great lawyers", but the determinations of what is "good" or "great" are usually subjective. LOD has put together 8 KPIs for objective measurement of performance. Read the report to explore the range of metrics in-house teams may want to consider when using as a performance measurement and improvement tool.
Download a PDF of the report here.
You may also like
How do I demonstrate the value of in-house legal?
Read article