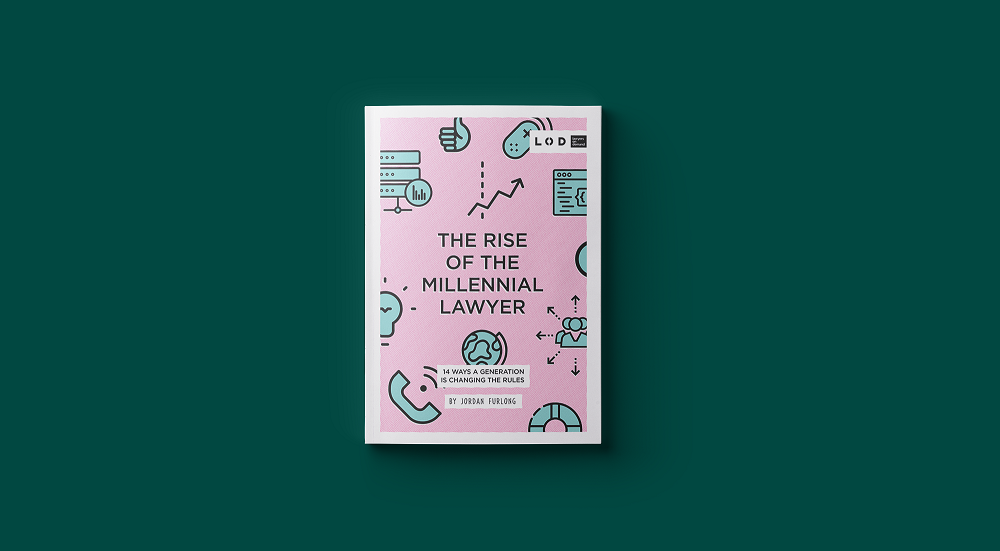 Last updated:
April 29, 2021
As we head towards the 2020s, we are in a transition between generations of legal leadership – the Boomers giving way to the Millennials.
This means a huge shift in attitudes about how law is purchased and provided. The Millennial lawyer is now the emerging law firm partner or GC, accustomed to working in a digitally open world where personalisation, choice and transparency are the norm.
We asked award-winning legal industry consultant and blogger Jordan Furlong back for a fourth LOD report to give us an idea of what this generational shift will mean. Some of the report's suggestions may make for an uncomfortable read, and maybe you'll think there are some features that we've missed. At LOD, however, we think these changes bring exciting possibilities for all of us.
Click here to download the report and discover whether you agree – we'd love to hear your thoughts. You can also read the report here.