SOLUTION
Best Practice Contracting
The challenge
It's time to reimagine how you do contracting. It's time for radical simplicity and clever automation. It's time to do things differently.
On average, nearly two thirds of in-house legal work is taken up by contracting. For many of you, contracting involves too many documents, too many people and too many processes. Dozens and dozens of contracts, hundreds of pages, confusing collaboration and unhelpful complex rules that drags on business.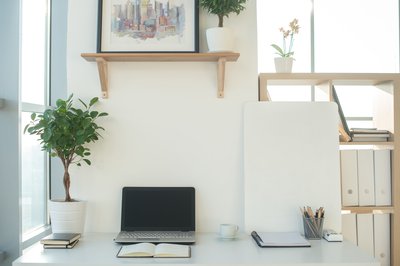 Already trusted by: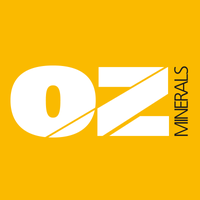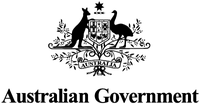 How LOD can help
We combine and apply Lean Six Sigma, Kaizen, Design Thinking and management consultancy frameworks. Before we start re-writing contracts, we focus on how people, including the contract owners, lawyers and other advisers, can reduce their involvement.
We have developed a broad 4-step framework
Process design – this looks at new processes and guidelines. When, why and how each contract is selected, prepared, negotiated, executed, filed and managed – this will reduce legal and other functional involvement, sets out clear roles and responsibilities
Documents – standardise, simplify and update the relevant contracts, forms, authority matrices, rules and positions/fallbacks with logic and options built-in
Test – combine the new process(es) and rules with the documents to ensure that individuals and all functions can make it work
Automate – design and code process and contracts into a system and train users through our specialised Automation solution
This process is guided by our 4 contracting design principles
Minimal reliance on lawyers
Lens of the contracting owners or parties – buyers or sellers but not lawyers
Simple templates
New age approval
Throughout this process, our approach is underpinned by a change management theory to ensure the highest probability of uptake.
LOD will produce three key deliverables
New contracting framework
New templates or documents
Document and workflow automation