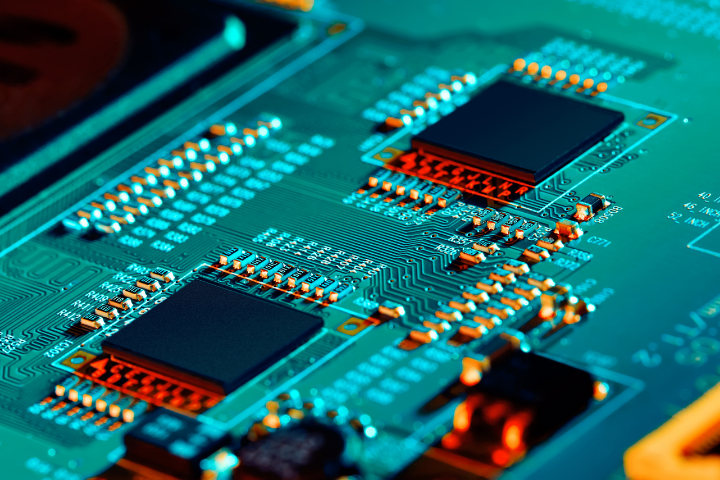 Written by Stephanie Stevenson, Service Design Lead at LOD and Jonny Badrock, Head of Data Services at SYKE. Meet the SYKE team here.
Legal tech is expensive.
It doesn't have to be.
Design is critical. Understanding the specific problems to be solved and procuring technology to solve them will deliver value and ROI.
Tech can become expensive when a design process, or a clear procurement process isn't followed. This leads to teams buying technology they don't need.
There is a perception that "legal technology implementation" has to be a large, expensive project. In reality, small, iterative improvements can bring big benefits. It's about going back to the core problem you're trying to solve.
Tech will solve all my problems.
It won't without the right processes underpinning it. Technology only works if people are using it in the right way.
We've said it before and we'll say it again – you need to be clear about the exact problem you are trying to solve.
Cultural change needs management. User buy-in is key. Adoption is just as critical as the technology itself.
Without technology I can't call my team innovative.
Innovation comes in many forms.
Today, innovation and technology are seen as synonymous. They aren't. Innovation is a human-centric process and means a "new idea or method". Embedding a simple process change to how your team works is innovation, and can be as simple as changing the way work in the team is resourced.
Your team can be innovative by following a simple design process – identifying challenges and generating ideas, then sharing, testing and validating them. Technology need not be part of that process or the solution.
My team doesn't have processes, our work is bespoke.
Process improvement is often seen as something that happens in industrial industries.
However, at some level all work can be broken down to repeated tasks, overlayed with judgement calls and optionality.
Lawyers can take their expertise for granted and not pause to think about what steps and processes they work through to deliver an outcome. Taking time to map out the actions a lawyer does day-to-day can bring the process to life. From there, parts of that process (particularly administrative tasks) can be disaggregated, allowing them to focus on higher value elements.
My team know what our team's strategy is.
In-house legal leaders are often surprised to find their team are vague on the details, when the strategy is crystal clear in their own minds. While it might be something you think about a lot, communication is key. Your strategy needs to be written, accessible, repeated and incorporated into team and individual goals.
Teams can confuse corporate goals with team strategy. While corporate goals are important, it's vital that GCs/Heads of Legal create a legal strategy aligned to those goals which is cascaded and reinforced. This is much easier for teams to follow at a practical level and will help them help the wider organisation achieve the corporate goals.
It's obvious what my internal clients want and need from legal.
In-house teams rarely ask for feedback. While it can be uncomfortable to ask the questions, it is how we learn.
Internal clients might have unrealistic expectations, but at least if you know about these you can manage them.
There can be a disconnect or lack of understanding between internal clients and legal. Workload can be significantly reduced for both sides by creating feedback loops and clear two way communication around responsibilities and expectations .
Effective management of external counsel is an impossible mountain to climb.
If you use multiple external counsel it can feel difficult to stay on top of invoices and the value adds you should expect.
A range of methods and processes can help here. From introducing simple data collection for high-level analysis and tracking, to embedding bespoke technologies to manage operations, control spend and get full visibility of the legal portfolio.
As with all process changes, this can be iterative, and user adoption is critical.
All in-house legal teams are just reactive.
It's common for in-house teams to feel on the back foot, responding to rapidly changing business demands.
However, it is possible to get on the front foot by (i) outsourcing routine work so the internal team can focus on the strategic, (ii) getting the business to do more by giving them the resources and training to lead on low-risk contracts, (iii) analysing past work to identify repeat activities/outcomes. A simple update, like changing a common term in a precedent contract which always gets negotiated, can remove these activities for the future.
---
To find out more about the LOD & SYKE partnership, click here.
To read our press release and the wider coverage to date, click here.
To find out more about SYKE, click here.
To explore a more personal perspective of our partnership, click here.
Next
Reports 26 months ago
Measure Your Impact: 8 KPIs for in-house legal teams
Read article