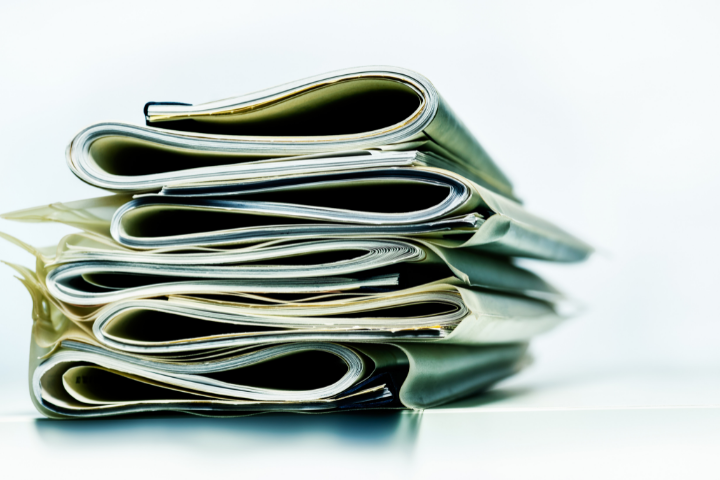 We focus on how small in-house teams can manage a global organisation's compliance regimes across multiple regions.
How do you manage a small in-house team that services a global organisation's compliance regime?
It's a question that many LOD clients are facing, particularly those working on financial services organisations and energy companies.
To help answer this question, I spoke with Errol Bong. Errol is the Head of Compliance and Legal Counsel at Noble Group in Hong Kong. Noble is Asia's leading independent energy products and industrial raw materials supply chain manager.
In this interview, Errol talks about the options available to in-house teams, the importance of finding the expertise necessary to ensure effective compliance, some of the more common-sense approaches for working across multiple regions and the continuing trend of large-scale regulatory change.
You may also like
Getting up to speed: 7 Risk & Compliance insights for in-house legal teams
Read article