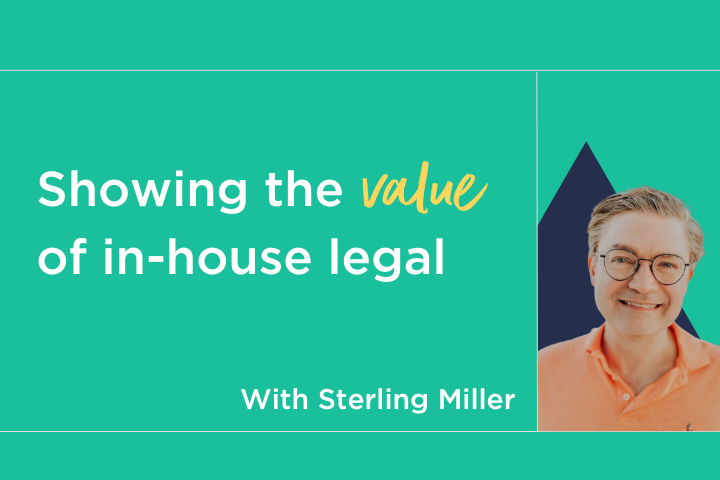 In this episode, we explore how in-house legal leaders can show the value of their legal department.
To dive a bit deeper into the topic, we speak to Sterling Miller, a luminary in the in-house world and recent author of a book on this very topic. In our wide-ranging conversation, Sterling warns against the over-reliance on metrics, the superpower of storytelling, the importance of having a plan to improve and remembering them mission of the legal team.
---
Don't forget to like and subscribe on iTunes, Spotify, Google Store, or wherever you get your podcasts from. Any feedback is very welcome, via lodcast@lodlaw.com.
You may also like
Leading in-house legal teams through uncertainty and change
Read more
Business thinking for in-house counsel
Listen
How do I demonstrate the value of in-house legal?
Read article