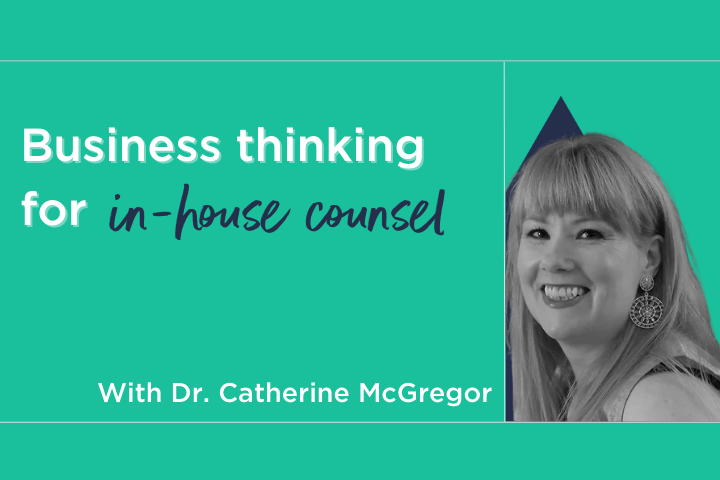 This episode focuses on bringing business thinking into the world of in-house counsel.
It takes a practical look at key concepts from influential business theory and illustrates how these are applicable to managing or working in an in-house legal department. To guide us through this topic, we are joined by Dr Catherine McGregor. Catherine is an author, consultant and a leading thinker on the legal market and particularly on the role of the general counsel, the future of the legal profession and inclusion in law.
Further Resources:
Don't forget to like and subscribe on iTunes, Spotify, Google Store, or wherever you get your podcasts from. Any feedback is very welcome, vialodcast@lodlaw.com.
You may also like
Increase Your Influence: a toolkit for in-house legal teams
Read article