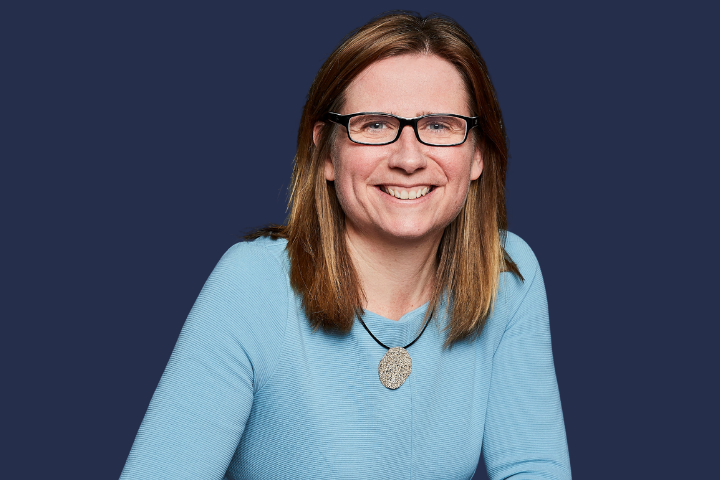 Last updated:
Aug. 5, 2022
LOD Group announces today the appointment of Catherine Spitzer as its first-ever Chief Operating Officer (COO). LOD Group was formed following the combination, in March 2021, of market-leading alternative legal services providers LOD and SYKE, enabling inhouse teams to access holistic legal tech and people solutions.
Catherine brings a wealth of relevant business leadership experience to the team and will report into LOD Group's CEO, Tom Hartley, in London. She spent over seven years as Managing Director of Bidwells, a disruptor in the property consulting market, where she was responsible for growing revenues to £55 million and profit by 70%. Catherine also spent over 10 years at IPC Information Systems, a private equity backed technology business, including as Head of Legal for EMEA and ultimately as COO. During her tenure, the business grew from $35 million to $190 million. Catherine is a qualified solicitor and specialised in IT Law during her early career in private practice.
Tom Hartley comments: "Catherine's considerable leadership experience will help deliver our ambitious plans for growth in the UK. She will be focussing on how we continue to scale SYKE, how we create and leverage further opportunities for SYKE and LOD together, and what this combination can mean for growing our business at speed."
Catherine's appointment is the latest example of expansion across LOD Group's global network. Since the combination, SYKE has expanded across the US and APAC and has continued to invest in tech delivery centres in Europe, India and South Africa. Integration of business functions has also taken place, with BD & Marketing, Finance and IT teams coming together.
Catherine Spitzer adds: "For me personally, it's great to be joining a team of like-minded people who continue to challenge the status quo in the legal sector. This is an exciting time for everyone at the LOD Group and I hope to bring all my relevant experience to the table to help deliver our ambitious growth plans from an already strong position."
This integration and growth is being driven by increased demand from inhouse legal departments for "one-stop" people + tech solutions that optimise efficiency and maintain the all-important human element. Over the previous financial year, revenues of LOD Group's Managed Teams + Tech offerings almost doubled.