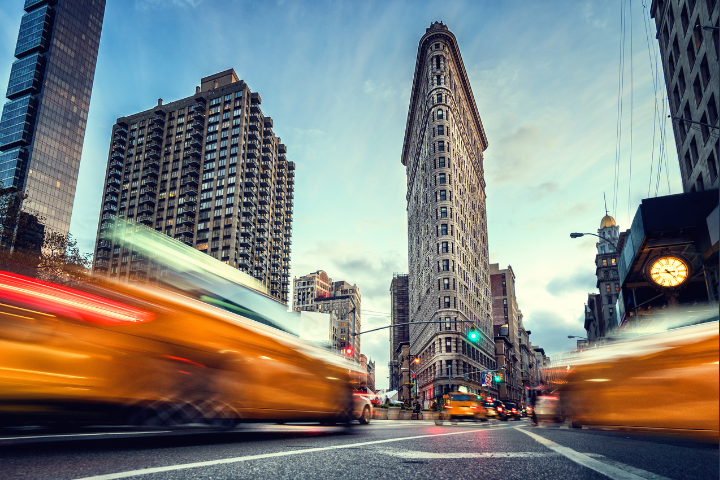 Last updated:
April 24, 2023
LOD and SYKE announce the opening of their first, full-service office in the United States.
The New York office provides in-house legal departments with a full-service, flexible offering through the LOD (Lawyers On Demand) and SYKE brands - secondments, managed services, legal operations consultancy and legal technology implementation.
Led by a coast-to-coast US recruitment drive for lawyers, paralegals, legal technologists and operations professionals, through their New York office LOD and SYKE are better placed to serve their clients in the United States, who include major tech, media and energy companies. Offering a full complement of people and technology solutions, demand is expected to grow rapidly.

LOD Group CEO, Tom Hartley: "We've been doing more and more work for our multinational clients across the United States, so it's a natural step for us to accelerate our business here with a location on the ground. Supporting the best in-house legal professionals to love what they do, giving them the autonomy and flexibility they strive for, has always been a cornerstone of our success, so it's very exciting to expand and grow this offering in the US"

The New York office is led by Lewis Bretts (Managing Director, United States). Lewis has been promoted from his role of COO and Chief Legal Engineer at SYKE and will maintain his existing management responsibilities, including overseeing client projects to ensure they meet their needs. The New York office also includes Lewis Davey, LOD Client Solutions Manager and Trayce Marcelle, a US legal operations and technology specialist. Further personnel are due to be announced shortly.

SYKE CEO and Founder, Alistair Maiden: "Our international clients have reacted extremely positively to the combined technology and people offering that our partnership with LOD provides. Our full-service US office marks an evolution of that partnership, which has been driven by client demand. It also provides us with a great opportunity to explore greater integration - both in terms of the solutions that we provide to our clients and our two businesses."

LOD and SYKE formed the LOD Group in March 2021 to enable in-house legal teams to access holistic legal tech and people solutions. Since the combination, SYKE has also expanded into APAC and has continued to invest in tech delivery centres in Europe, India, South Africa and South America.
Access our client services across the US
If you're looking for a career shift, get in touch today