Want to do law differently? Join the club
As a pragmatic, commercially minded in-house counsel, paralegal, legal ops specialist or legal technologist, you're already a world away from old law. And you want to keep moving the profession forward.
Through LOD and SYKE, you can now access exciting interim roles across the US that help leading businesses shape their ideal legal team. All while developing future-facing skills, and supported every step of the way by the only global provider of top legal talent and tech.
---
Rewarding roles
Between LOD (Lawyers On Demand) and SYKE, we're bursting with interesting assignments for in-house specialists.
In-house counsel and Paralegals
Legal technologists
Legal operations professionals
Delivery managers and Contract managers
Legal tech project managers
Compliance experts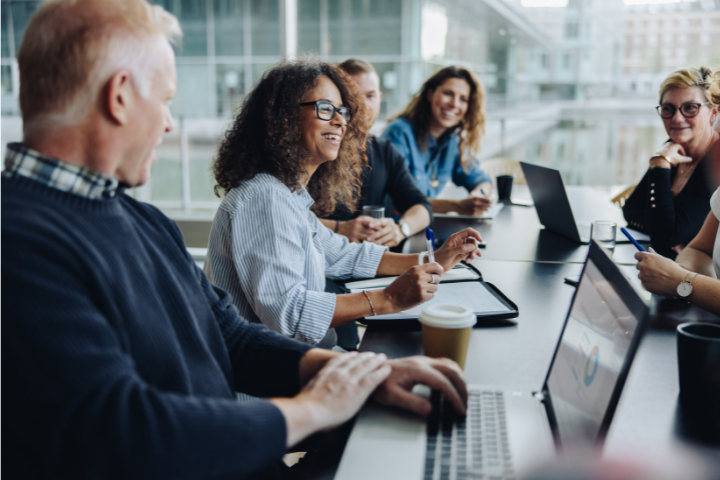 ---
Why
choose us?
Take control
Need to fit around family, travel and interests? Choose how, where and when you work - remote or in the office, full or part time, or project by project.
Make a big difference
Help the legal teams at leading organizations transform the way they operate by realizing the power of people and tech.
Feel fully supported
Work with us one-on-one to find the perfect fit, understand what your clients want and get the most from each role.
Love law again
Enjoy challenging, career-defining roles without them defining you.
Achieve your ambitions
Tell us where you want to go with your career, and we'll do our best to help you get there.
Unbeatable opportunities
Separately, LOD and SYKE are market leaders. Together, we're the only provider globally that combines people and technology to help leading businesses shape their ideal legal function.
So whatever your speciality, you'll work in people-focused, tech-enabled teams. Teams that strive to be as effective and agile as possible, and make a difference every day.
Know someone who might be a good fit?
From paralegals to project managers, we're on the hunt for top in-house legal talent for secondments, Managed Teams, legal operations consultancy and legal technology implementation.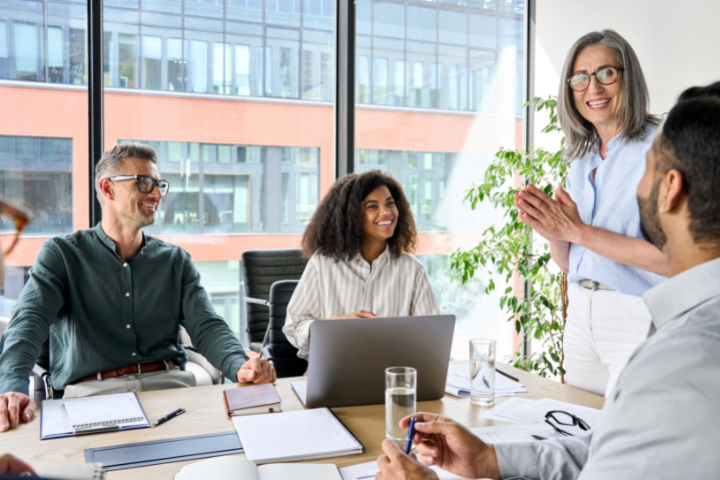 Life with LOD and SYKE
Soumi shares how she's built her dream career working flexibly. She talks about diverse opportunities, increased versatility, and the benefits of focused, one-on-one support.
Read more about Soumi's story
Learn about Life with LOD and SYKE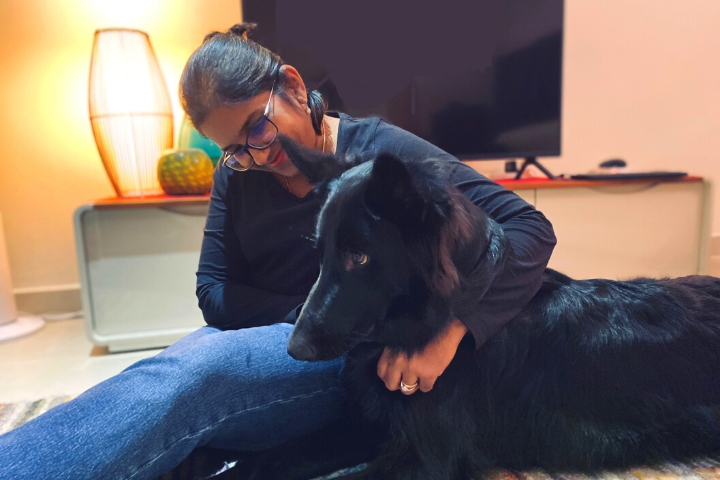 ---
Prove the value of your US team
If you're a legal leader, we have the expertise to help you shape a people-focused, tech-enabled team that makes a big difference to your business. And through our joint office located in the Flatiron District, New York, you can access our services right across the US.