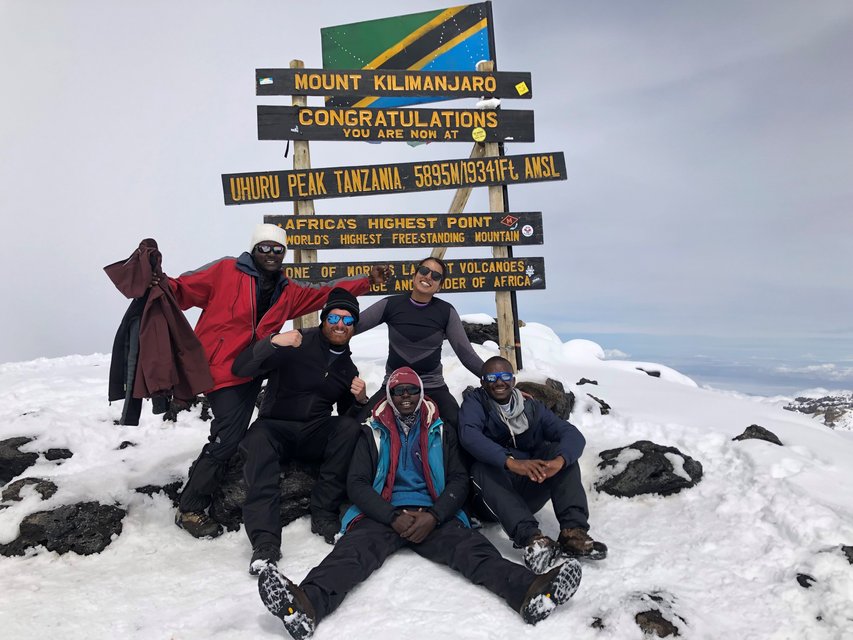 Why did you join LOD?
LOD first appeared on my radar after I had met a few LOD-ers at a networking event. They all spoke of LOD's amazing culture and the opportunity for varied and interesting work (tick and tick!). Coming from a litigation background, I was also keen to get more commercial law experience under my belt. The promise of good work and colleagues was impossible to resist!
Can you provide an insight into the work you have done, and how interesting has it been?
It has been a whirlwind experience working with several organisations in very different industries – a State Health Department during the early days of COVID-19 (that was thrilling!), a multinational FMCG organisation and a professional services company. Every day has been different but definitely interesting – reviewing and negotiating contracts, providing marketing approvals - the list goes on! This work has also taken me places (virtually, thanks COVID-19) – Brisbane, Sydney and Melbourne – and had me working with amazing teams in Australia and beyond. This exposure has been invaluable.
What's your advice for other lawyers who are considering working flexibly?
We all need to work in ways that best suit us – for me, working flexibly is a no brainer. It gives me the time to do things that I value. There's no one size fits all approach to working flexibly – thankfully LOD has a range of options to suit. I suggest taking the time to consider what you value, and investigating what options out there align.
How do you spend your time when you are not on working?
I love eating delicious and spicy food with family and friends, so I am usually feasting at a restaurant or cooking up a storm at home. Since the pandemic, I've developed a newfound appreciation for the outdoors and (weather permitting) I try to get out as much as possible – be it mountain/rock climbing, bike rides, runs/walks or playing basketball! I am looking forward to returning to my first love of travelling when the time comes.
---
Looking for a change? See why over 96% of our lawyers would strongly recommend us to their friends or colleagues. View our opportunities here.