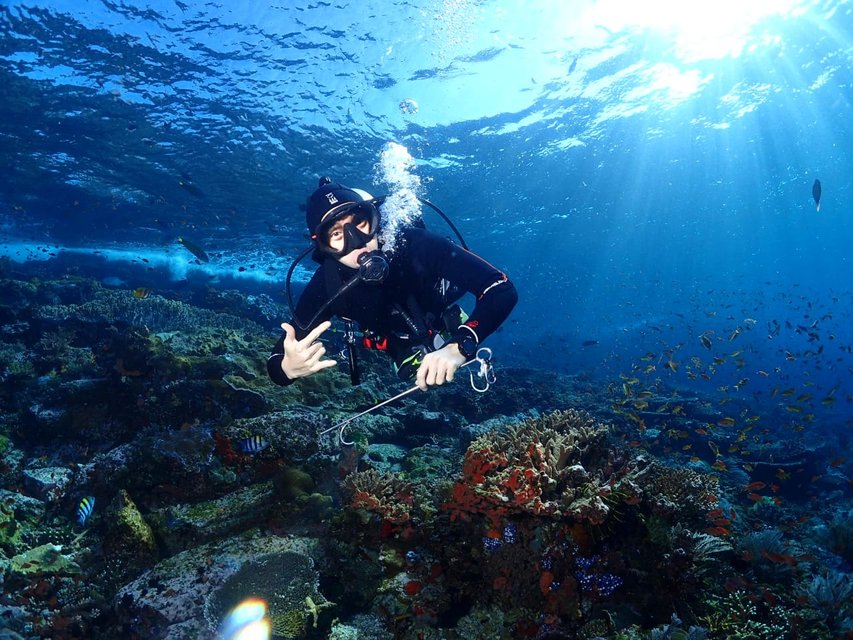 What's your outlook on life, and how does your career feature within it?
Some of my goals are long-term and aspirational. Having a sustainable legal career without giving up the opportunity to continually learn, grow and adapt means a great deal. Working for LOD has really facilitated that for me.
How has your time with LOD supported you in advancing your professional career and your exposure to different sectors and new practice areas?
My experience with LOD has been terrific in terms of allowing me to acquire specialist expertise in new areas of law which have gained importance rapidly in the digital economy. The quality of the interactions with the client's legal and business stakeholders help to provide a deeper understanding of the commercial and regulatory landscape.
How would you describe your experience working with LOD clients?
As an "outsider" sitting on the "inside", it is really important to identify significant stakeholders and to develop good working relationships with them swiftly. Credibility is key. Seamless integration into the client organisation helps to get jobs done smoothly.
Can you provide an insight into the work you have done, and how interesting has it been?
My first secondment was with a top tier global financial institution, where I sat in their privacy legal team to advise on regional issues in Asia Pacific. This was immensely rewarding because I had the chance to work alongside some of the best legal minds in that field. We enjoyed the challenge of analysing situations without legal precedent and navigating multi-dimensional, multi-jurisdictional regulatory environments. Subsequently, I was seconded to statutory board which performs a regulatory function. Wearing a different hat whilst looking at similar issues was indeed very insightful. The variety of opportunities on offer provides a well-rounded experience.
What would your advice be for other lawyers who are considering working flexibly, or a change in the way they manage their career?
Thanks to the opportunities provided by alternative law firms such as LOD, lawyers are fortunate to have more options now. Legal career paths are no longer binary (the traditional thinking was that it was either private practice or in-house counsel). The beauty of LOD is that it offers lawyers a sliding scale, and enables us to choose our desired rewards from legal practice.
How do you spend your time when you are not on secondment?
I am passionate about the underwater world and always curious about marine life. There are a number of wonderful dive sites in the region which I return to from time to time whenever there is an opportunity – they are an amazing way to recharge and clear the mind.
---
Looking for a change? See why over 96% of our lawyers would strongly recommend us to their friends or colleagues. View our opportunities here.