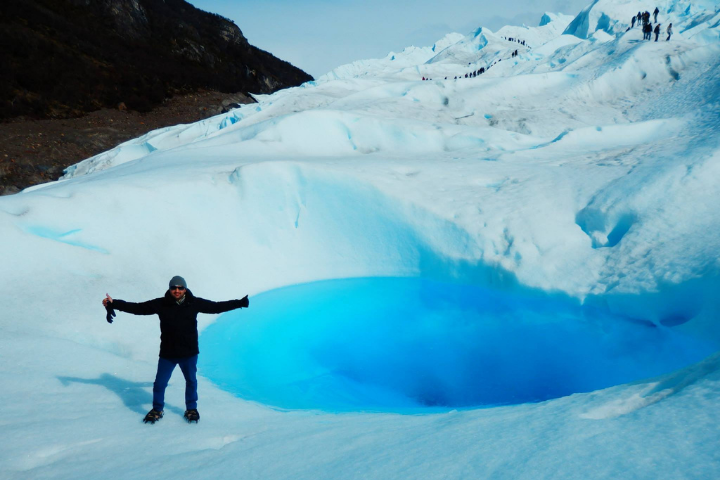 What's your outlook on life, and how does your career feature within it?
Work hard, lead with your heart, stay humble, and give back.
How has your time with LOD supported you in advancing your professional career and your exposure to different sectors and new practice areas?
Signing up with LOD has allowed me to gain a foothold back in the Australian market after 12 years of working overseas and given me the incredible opportunity to act as an in-house counsel for one of the big 4 banks in Sydney.
How would you describe your experience working with LOD clients? Can you provide an insight into the work you have done, and how interesting has it been?
My secondment with the bank started in March 2021. My experience has been very interesting so far, given that I'm the lead lawyer on a special internal project related to the pandemic. There is never a dull day in the (virtual) office!
A special shout out to Sofia, Jane and the LOD team in Sydney. They've been very helpful and supportive during this challenging period.
What would your advice be for other lawyers who are considering working flexibly, or a change in the way they manage their career?
I enjoy working with LOD, as it allows me the time, space and flexibility to pursue other passions and opportunities outside of work. If you're considering working flexibly or thinking about a change in the way you manage your career, my advice would be to approach someone who's done it before. Speak to them, ask them loads of questions, and weigh up the pros and cons before taking the leap.
How do you spend your time when you are not on secondment?
When I'm not on secondment (or in lockdown), I absolutely love to travel, hike and eat. I'm a huge foodie and always keen to try out new restaurants and cuisines.
My other passion outside of work is a platform for lawyers and law students called Law Ninjas which I founded in 2017. You can learn more about what we do and how to become a Ninja at lawninjas.co.