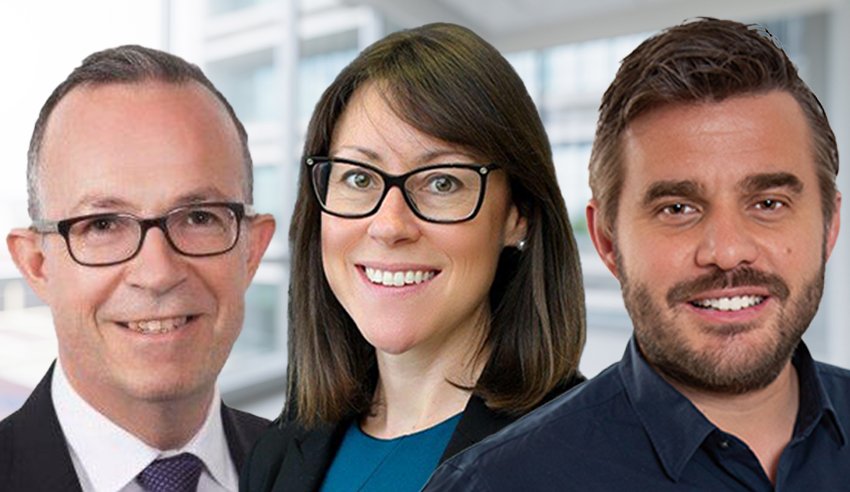 Last updated:
Oct. 13, 2021
Produced in partnership with Lawyer's Weekly, this episode of "The Corporate Counsel" show explores how trust levels in-house have changed since the onset of COVID-19 and what this means for the legal department of the future.
Host Jerome Doraisamy is joined by LOD Australia managing director Paul Cowling, St Barbara general counsel and company secretary Sarah Standish, and Willis Towers Watson head of legal (APAC) Jon Downes to discuss LOD's recently published Trust: An Antidote to Uncertainty report and what its headline findings mean for law departments as we move towards a post-pandemic marketplace.

The quartet examine how trust is evolving and will continue to evolve within organisations and in-house teams, the potential for unanticipated consequences of changing trust levels and how team leaders can navigate this, corresponding changes to leadership styles, maintaining optimal communication with other business units, and what law departments have to look forward to.
Listen to the podcast here.