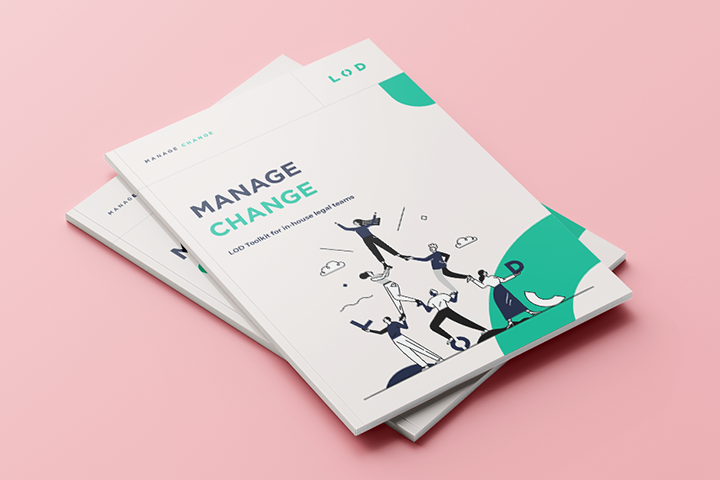 Last updated:
Feb. 2, 2022
We know that wrestling with change is difficult. It comes with resistance, it's risky and, most of all, it's absolutely necessary, whether you're ready for it or not. So how can you make sure that you're ready to embrace change?
Our latest toolkit is designed to help you navigate and steer change. We'll take you through all stages of a change project including common divergence points to bear in mind.
Click here to download the report and share your thoughts with us at info@lodlaw.com.