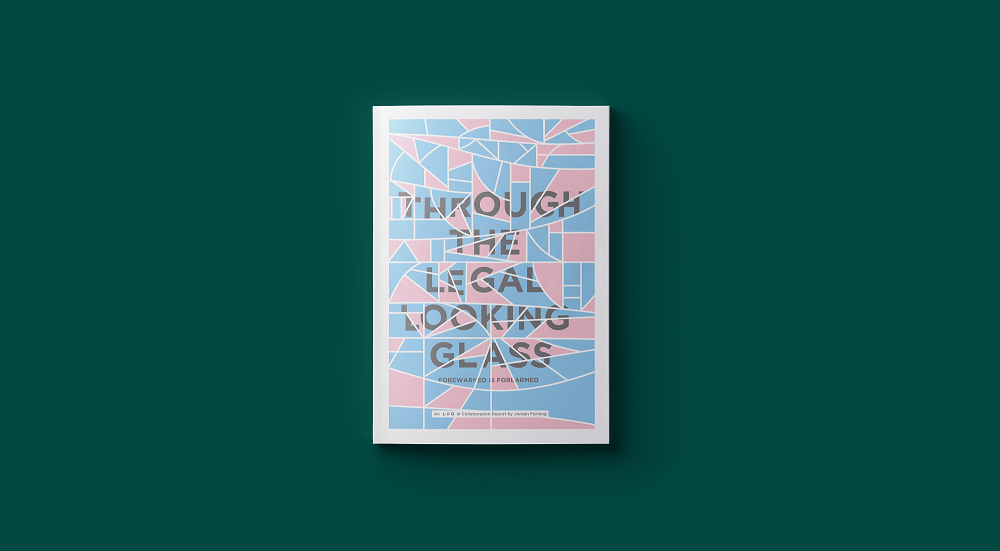 Lawyers tend to like certainty, and future unknowns can be an alarming prospect – even though they might offer great possibilities too. But what is a realistic view of the landscape in which we will each need to conduct our careers over the next 5 to 25 years? This isn't about determining the abstract future of the industry – it's about imagining an individual future that works for you.
In the second of our In Collaboration series, we invite Jordan Furlong, someone who has been looking at the future possibilities for lawyers for more than a decade, to give each of us a structure to look forward in a positive, hopeful and realistic way, whether you're a GC or a paralegal.
Click here to download the report and share your thoughts with us at info@lodlaw.com.
You can also read the report here.