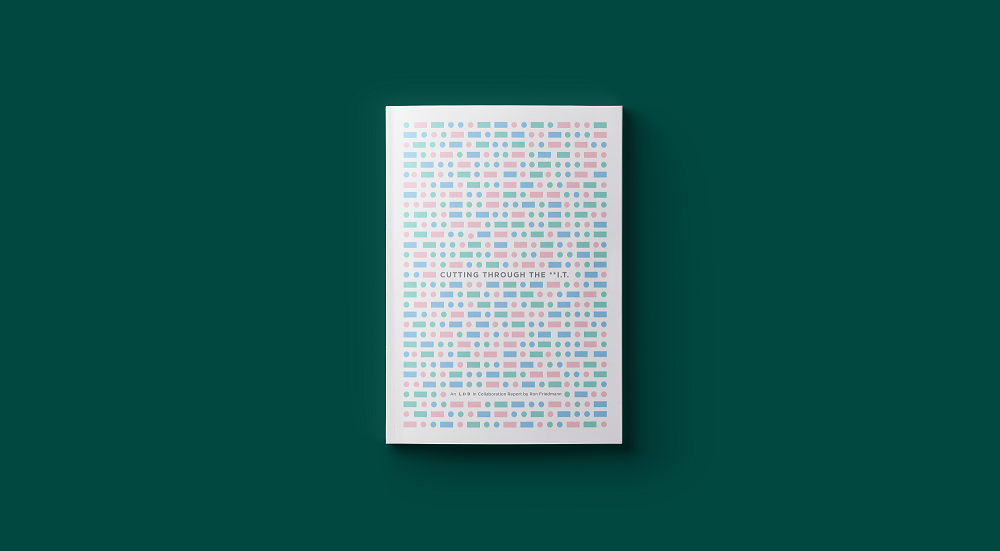 Last updated:
April 29, 2021
In recent years, conversations around technology, innovation and disruption have dominated the legal space – but what's really changed for lawyers in this new era of legal tech? Who's bought into the latest technology, and who's being left behind?
In the first of our In Collaboration series, we invite Ron Friedmann, an expert in law practice management and technology for lawyers, to cut through the noise and look at where the legal market really is when it's comes down to legal tech.
Click here to download the report and discover whether you agree – we'd love to hear your thoughts.
You can also read the report here.
Next
Reports 65 months ago
Lawyering with Purpose: How doing the right thing creates a positive effect
Read article