SOLUTION
Legal Secondments
The challenge
Building and maintaining the right team of people can quickly become one of the hardest challenges you face.  Whether you're looking for someone to cover a short-term resource need, through to specialist experts to guide you through an upcoming legal challenge, seconding someone into your team shouldn't mean you have to compromise on quality.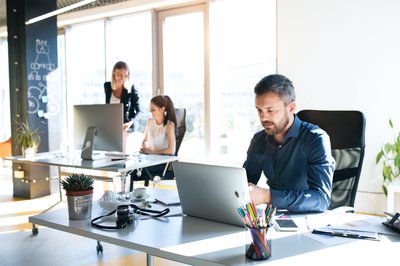 How LOD can help
As the pioneers of alternative legal services, we've been helping our clients find the best fit secondments since we started, and understand the challenges of getting this right.  One size does not fit all and each secondment is different. As the market has evolved, we've led the way in providing people solutions to meet these changing needs.
Our LODs will work seamlessly as a dedicated part of your business. All the experience and expertise of a permanent employee without the overheads.  We'll help you shape your team to get the results you need and advise you how to make the most of our hundreds of talented, market-leading LODs.
Quality
Our LODs' impressive backgrounds and in-house experience, plus our rigorous selection process and ongoing monitoring, mean we can offer some of the most talented people in the market.
Approach
We know how important it is to find people who are the right fit for your team and business culture. We work hard to make sure our LODs are highly motivated, enthusiastic and committed to working for you.
Support
With access to know-how, precedents, training and PI, we can combine the approach of an in-house resource with the support typical of a major law firm. Our dedicated, friendly HQ team manages each assignment at a level to suit you.