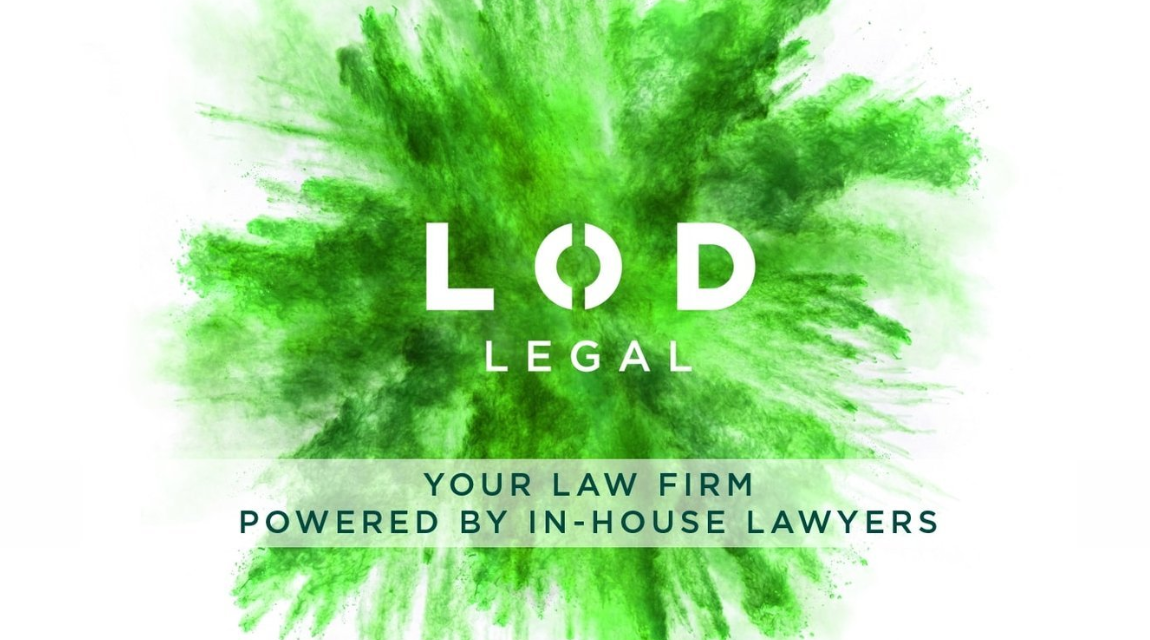 Last updated:
April 29, 2021
Former in-house lawyer team based in Australia, New Zealand and the UK already providing pragmatic solutions to GCs.
LOD has revealed the expansion of their law firm offering LOD Legal. In what is believed to be a first for an alternative legal services provider, LOD Legal is a law firm directly challenging more traditional law firm models. What initially commenced three years ago in Australia and has been building a significant client base, is now a fully established law firm staffed entirely by former in-house lawyers providing external legal advice to general counsel and business in Australia, New Zealand and the UK.
LOD Legal provides legal and advisory services in a pragmatic and commercial fashion. The service sits alongside LOD's existing Secondments, Managed Services and Legal Operations & Tech. Clients include globally recognised organisations such as Cotton On, Tabcorp and PPG.
For more information please contact Anita Thompson.
Press coverage to date: