Our Story
In 2007 our founders asked: Surely there are better, more creative and flexible ways for in-house teams and legal professionals to work? And that's the question that still drives us today.
In the beginning (2007)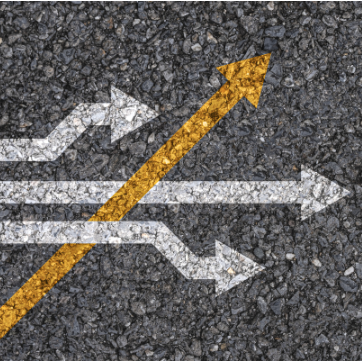 Founders Simon (Lawyers On Demand) and Ken (Balance Legal) have the same idea on opposite sides of the world. To swap partnerships in top tier law firms for pioneering ALSP markets in the UK and APAC market.
Independence, expansion (2012)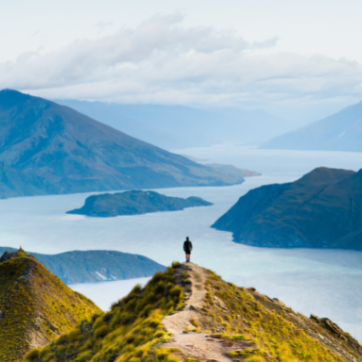 Lawyers on Demand leaves its roots of Berwin Leighton Paisner to become a fully independent business. AdventBalance is now fully established in Asia.
Better value, faster service (2015)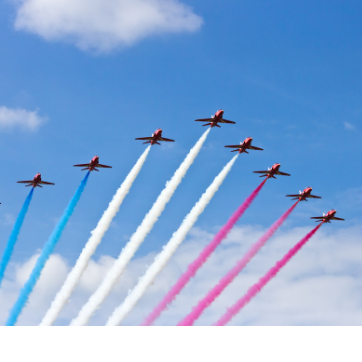 A global tech client needs a flexible range of skills, languages and locations. We build a new model allowing overflow work, once sent to law firms, to be done by teams of LOD lawyers at a third of the cost.
Going global (2016)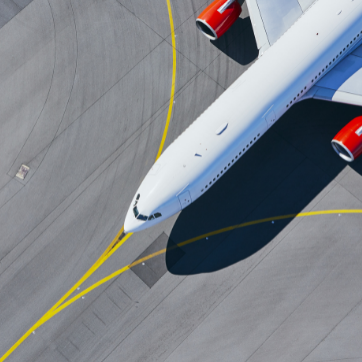 With similar values and clients, Lawyers On Demand and AdventBalance make the perfect combination. By merging, together they offer global support to large corporates across Europe, Asia Pacific and now also in the Middle East.
Taking the strain (2017)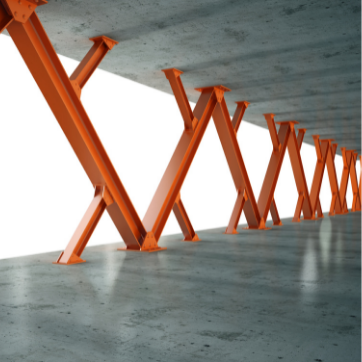 A major FS client loves our secondment lawyer so much they want to clone her, but can't afford to. Our Managed Teams, handling BAU and projects, are born. In-house teams can now focus on more strategic work.
Next level lawyering (2019)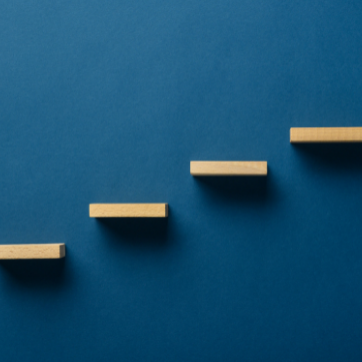 In-house counsel are under pressure to add more value, run more efficiently and bring data and insights to the table (all without blowing their budgets). We respond by adding legal ops consulting and legal advisory.
Tech superstars (2021)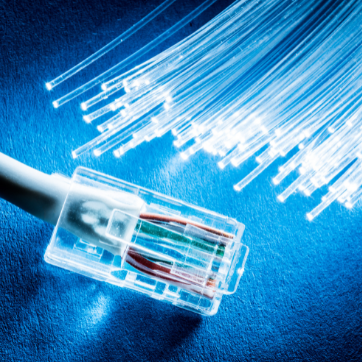 LOD (Lawyers On Demand) joins forces with tech experts, SYKE, to help clients navigate the legal tech minefield. Clients can now get step-by-step guidance to choose, implement and integrate the best tech to propel their legal function forward.
New frontiers (2022)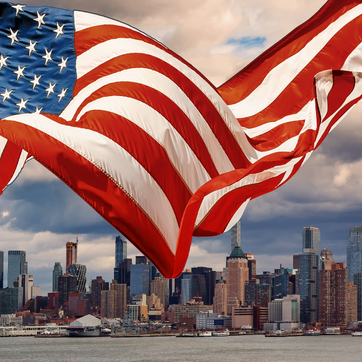 LOD and SYKE open their first office in the United States. From New York, we provide US in-house legal teams with the full range of our combined services: secondments, Managed Teams, legal operations consultancy and legal technology implementation.
Why
choose us?
1

We play the long game

We're known for being reliable, trustworthy and easy to work with. Long-term relationships matter more than short-term gain.
2

We have a unique global community

With 4500 LOD experts in 20+ countries, we have the lowdown on your local market and the global in-house industry.
3

We're only happy if you are

We get a kick out of helping our clients. Our legal professionals and HQ team love what they do. We're fun to work with and make work fun!
4

Every legal team is a unicorn

With our in-house experience, we get the unique quirks of your team and business. Our solutions are always tailored, never cookie-cutter.
5

We make things easy

We're not Big Law or Big 4. We're no-fuss, entrepreneurial and straight-talking (and hate red tape). We make a difference from day one.
6

We're inclusive and diverse

We make sure the best jobs are open to everyone, regardless of gender, race, social capital, disability, or sexual orientation.
LOD (Lawyers On Demand) in numbers
20
Markets where we support clients (Asia, Australia, Middle East, UK & Europe and the USA)
500+
In-house teams and law firms worked with us in the last year alone
4500
Of the most talented legal professionals in the world
NewLaw Firm of the Year 2023
Winner, Australian Law Awards
Chambers ALSP guide 2023
Band 1, Flexible Legal Staffing Global-Wide
Law Company of the Year 2023
Highly commended, The Lawyer Awards
Employer of Choice 2022
Winner, Employer of Choice, Australasian Lawyer
Law Company of the Year 2022
Commended, The Lawyer Awards
Diversity Initiative of the Year 2021
Winner, Middle East Legal Awards
Service Provider of the Year 2022
Recruiting, staffing & outsourcing, Australasian Lawyer
Employer of Choice 2021
Winner, Employer of Choice, Australasian Lawyer
Law Company of the Year 2021
Highly Commended, The Lawyer Awards
Employer of Choice 2020
Winner, Employer of Choice, Australasian Lawyer
The Asia Legal Awards 2020
Winner of Alternative Legal Service Offering of the Year
The Lawyer Awards 2019
Winner: Law Company of the Year
Australian Law Awards 2020
Finalist: Innovator of the Year
FT Innovative Lawyers APAC 2020
Operational Management: Commended
Australasian Law Awards 2019
Highly commended: Excellence in Technology & Innovation
Acritas Global Alternative Legal Brand Index 2019
Top 10 Firm: 8th position
Australian Law Awards 2019
Finalist: Innovator of the Year
Victorian Legal Awards 2019
Finalist: Innovation Award
Lawyers Weekly Women in Law Awards 2018
Finalist: Marketing Executive of the Year
The British Legal Awards 2018
Winner: Supplier of the Year (Business Services)
Acritas Global Elite Law Firm Brand Index 2018
Top 10 Firm: 8th position
ALPMA Thought Leadership Awards 2018
Finalist: Australasian Legal Practice Management Association Thought Leadership Awards 2018
Australian Law Awards 2018
Finalist: NewLaw firm of the year and innovator of the year
The Lawyer Awards 2018
Shortlisted for Best client service innovation and Law firm of the year
LexisNexis Legal Awards 2018
Shortlisted in the Award for Legal Services Innovation category
Managing Partners' Forum Awards 2018
Shortlisted for the Most Innovative Client Service Award
FT Innovative Lawyers Report Europe 2017
Nominated in the Business of Law category
Australian Law Awards 2017
Finalist: NewLaw Firm of the Year and Business Development Professional of the Year
Lawyers Weekly Women in Law Awards 2017
Finalist: Marketing Executive of the Year
CXO Leaders Awards
Finalist for Marketing Team of the Year
Australasian Law Awards 2017
Sandra Gibson, Managing Director, Australia won the Law Firm Leader of the Year Category
Managing Partners' Forum Awards 2017
Shortlisted for Best Leadership of a Mould-breaking Firm