Thrive in today's turbulent business environment
Building and sustaining a resilient business in today's fast-moving regulatory environment requires effective compliance that is part of your everyday.
Comply, LOD's Risk & Compliance business, provide the people and the consulting experience you need to understand, manage and control your evolving regulatory and operating environment.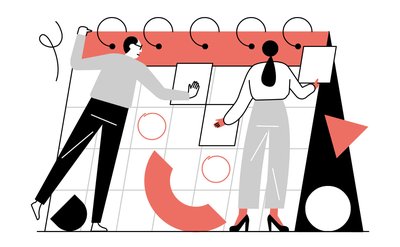 Any questions, get in touch below
We can help with
Governance, risk and compliance policy and frameworks
Regulatory Change
Regulatory, licensing and compliance audits and reviews
Enterprise and Operational Risk
Risk Maturity
Breach and incident management and remediation
Virtual Company Secretary services
Regulatory liason
How we work with you
Secondments
Either on-site or remote, full time or part time, we provide experienced risk and compliance professionals to fill your skills and capacity gaps.
Our consultants can boost your expertise and resources when you need it - for regulatory reform, framework creation or review, business changes and special projects.

Consulting & Advisory
Practical advice you can trust.  Our seasoned experts support your risk and compliance function with specific advice, training, policy or projects, or with ongoing support through our monthly plans. Our professionals can help give your board and senior management the risk and compliance solutions they are looking for.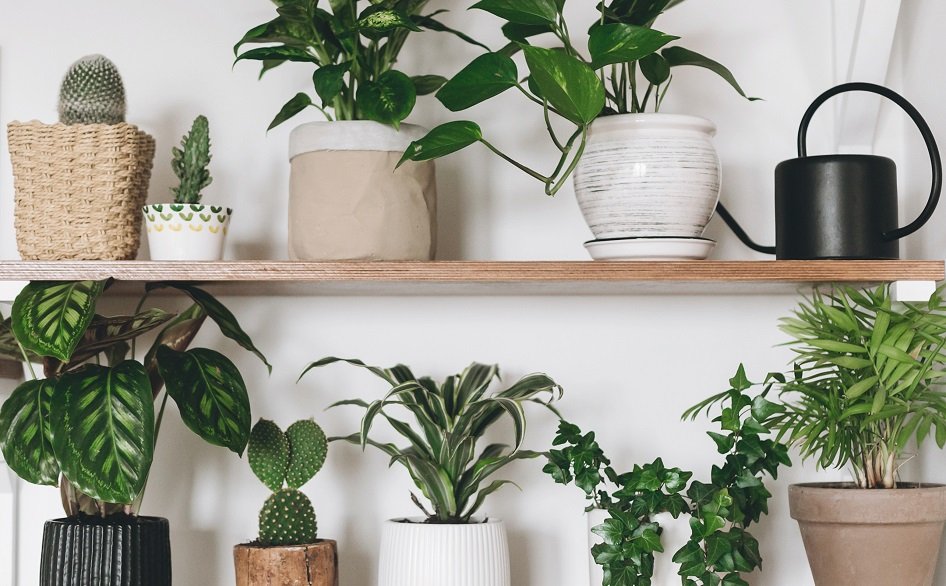 Designing for the future
Helping to future proof your business, we design, implement and resource sound governance, monitoring and assurance arrangements to embed risk and compliance as part of your everyday.
With our content partners, we deliver governance, risk and compliance procedures that meet your needs.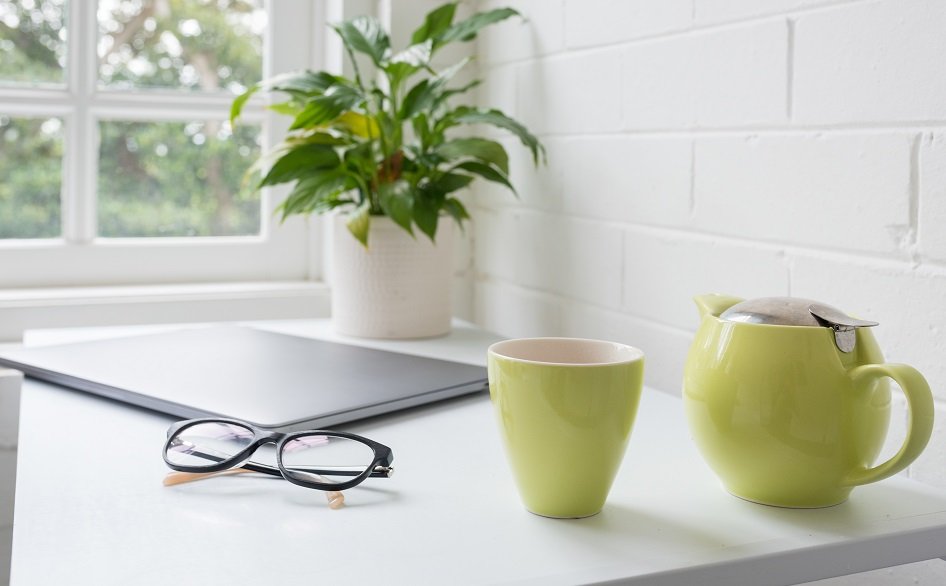 "The team at LOD really understand what Risk & Compliance is about, know how to communicate with stakeholders, and take a pragmatic and commercial approach. I loved working with them and would certainly be keen to work with them again."

Rebecca Hunt - Senior Risk & Governance Professional
Meet some of our experts

Jane Sheeran
Head of Client Solutions, Australia, Comply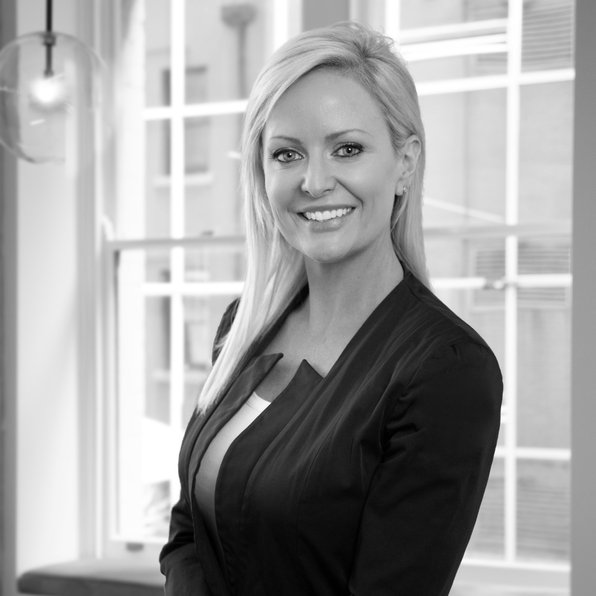 Jane Sheeran
Jane Sheeran
Jane has over 14 years of experience developing the right legal, risk and compliance solutions for her clients' needs. By working closely with clients to gain a complete picture of their individual requirements, Jane consistently delivers cost-effective and high-calibre solutions within tight timeframes.
Find out more about Jane

Andrew Ham
Executive Legal Counsel, Risk and Compliance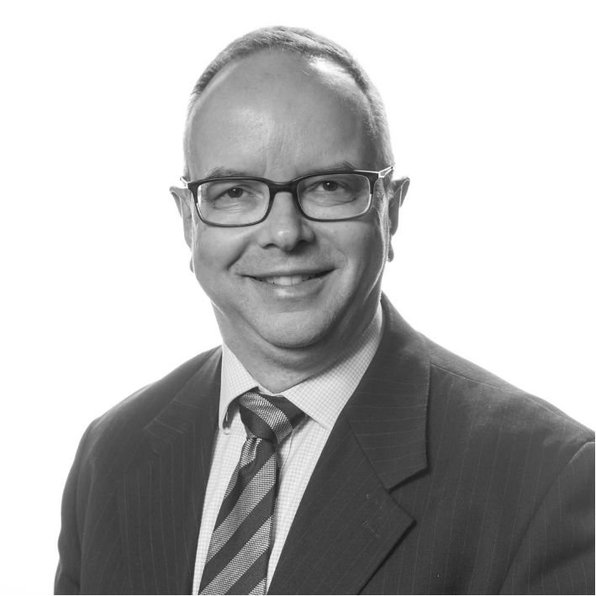 Andrew Ham
Andrew Ham
Andrew is based in Melbourne and has over 25 years' consulting and in-house experience as a lawyer and compliance professional. Andrew began his career at Corrs and Herbert Smith Freehills, spent some years as an Associate at one of the New York's largest law firms, and has held senior in-house legal or compliance roles at several ASX100 companies including major banks and insurers, Afterpay and Tabcorp. He is deputy chair of the Law Council of Australia financial services committee, chair of the GRC Institute AML/CTF Discussion Group, and has given evidence on law reform issues to the Senate Committee on Economics.
Find out more about Andrew

Jackie Naher
Executive Legal Counsel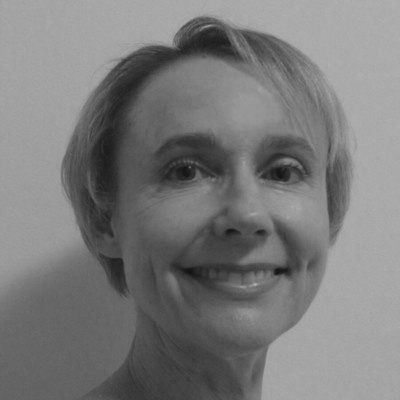 Jackie Naher
Jackie Naher
Jackie is a senior legal counsel with over 25 years' experience across both private practice and in-house. Jackie has deep experience working for and providing solutions to clients that are commercial and fit for purpose. Her time at household name companies, such as Nestlé, have given her expertise in finding astute legal solutions for her clients and smart ways of managing an organisation's risk and compliance obligations and frameworks.
Find out more about Jackie

Lauren Henrisson
Legal Counsel & Risk Specialist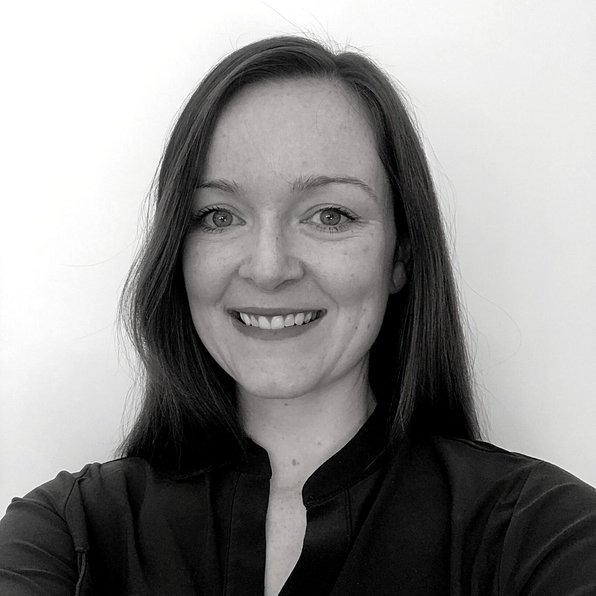 Lauren Henrisson
Lauren Henrisson
At LOD, Lauren is a commercial lawyer in the LOD Legal team and helps clients in a range of areas including general commercial contract drafting, consumer law, privacy and data. Prior to joining LOD, Lauren worked with legal technology company Neota Logic as a Solutions Architect. In this role she collaborated with law firms, lawyers, and legal technologists to design and create legal expert systems using Neota Logic's software platform.
Find out more about Lauren