Making time and space to focus on something over and above business as usual work can be tricky. Tricky but important. These meatier projects can add significant value to your organisation whilst upping your department's reputation as effective partners to the business.
We can help you make way for other value-driving workstreams without adding pressure to your team.
An extra pair of hands
Our flexible legal professionals can take on your extra projects for you. Or they can cover your business as usual to give you space to drive additional value through more strategic work.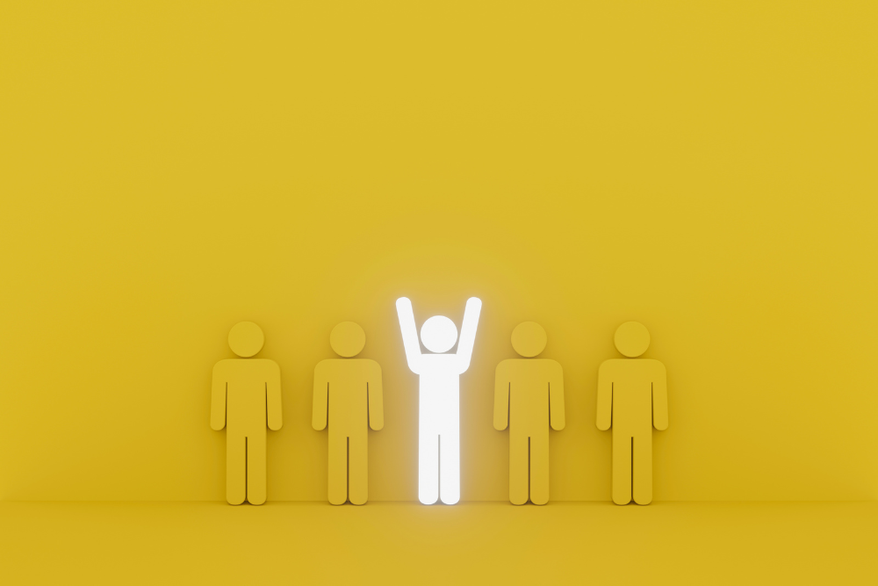 Build a case
We can help you suss out what you need so you can build your case for the rest of the business. An interim lawyer or paralegal can help prove your need for a permanent hire. Or bring in a legal ops expert to help identify ways to innovate and build the business case for making that happen.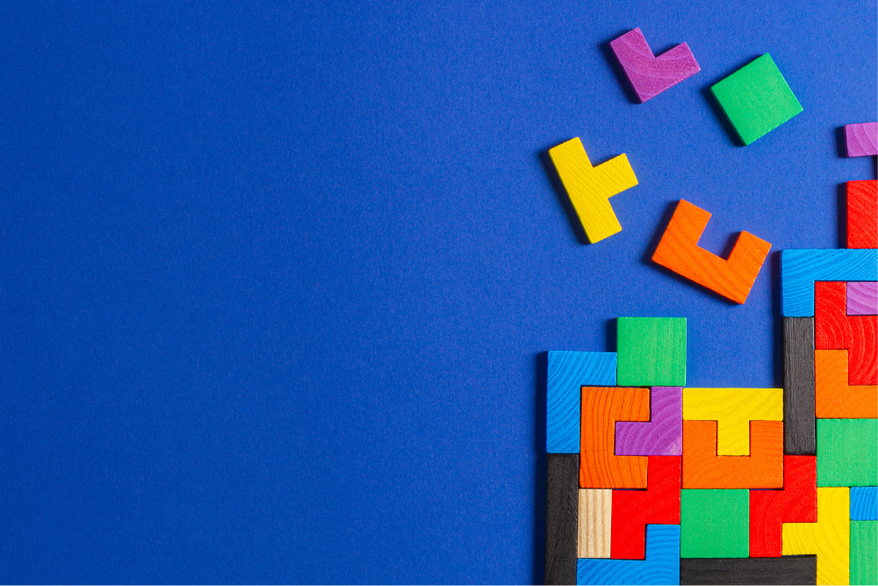 Specialist support
When your higher value projects need a specialist skill set that your team can't cover, we can help. We have a diverse range of legal professionals to meet your unique needs - from data protection specialists to lawyers with niche expertise like gaming or sanctions, to local experts across the globe.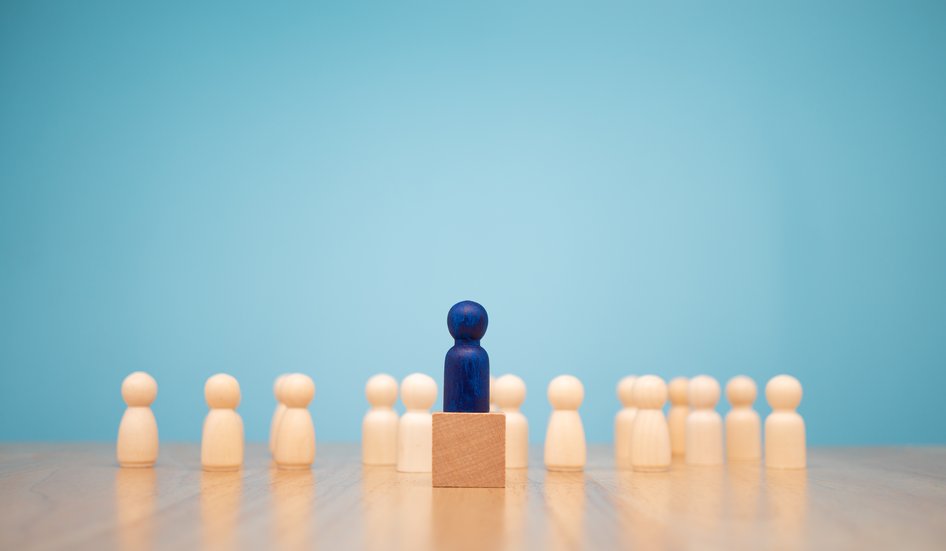 Pass the baton
When regulatory changes require full contractual reviews but your team are already stretched, outsource the project to a Managed Team. Quick and easy to set up, they can be handling your contracts in no time, creating more space for you to tackle higher value projects.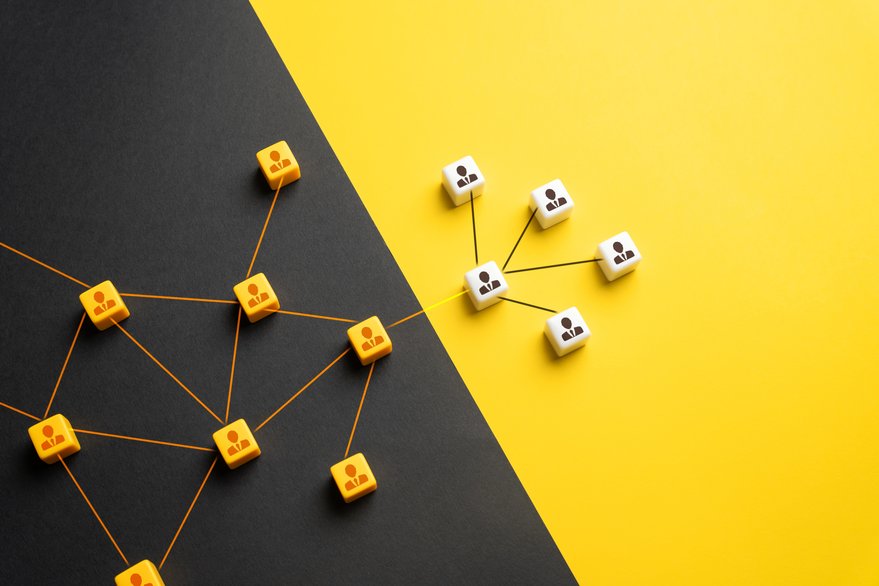 Supercharge efficiency
Innovation and AI can supercharge the efficiency and value of your legal function. If you're not sure where to begin or don't have the space to focus on it, we can help you.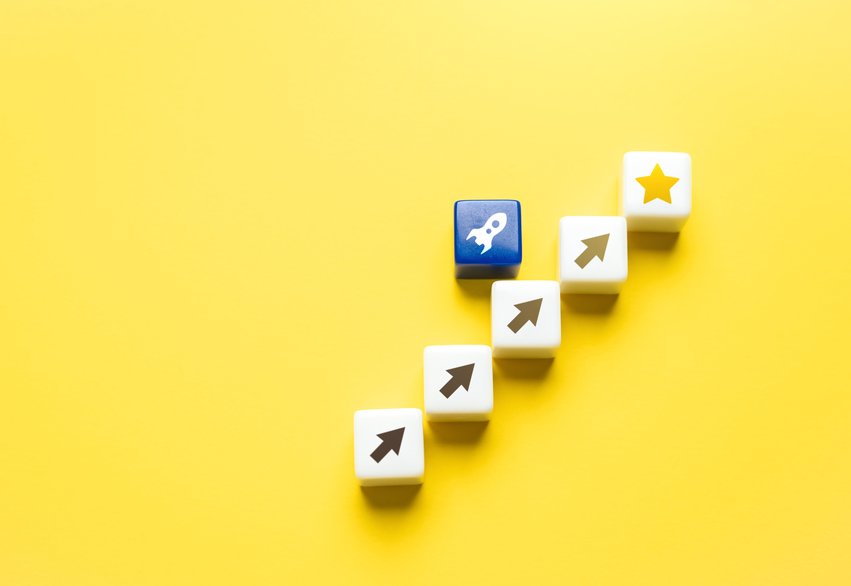 Ready to create space? Get in touch now